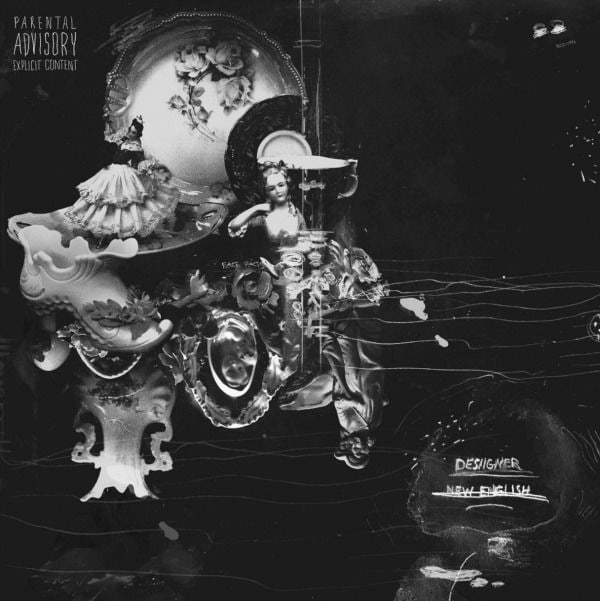 This past week, on June 22, Desiigner held a listening party for his debut mixtape New English in New York. Although best known for his hit "Panda" that's still riding high on the Billboard charts, Desiigner proved that he had other tracks behind his belt, including a collaboration with G.O.O.D. Music President, Pusha T.
Last night, June 26, Desiigner's project New English seemed to have dropped exclusively on TIDAL, according to XXL Mag. The project is currently unavailable on the streaming service but available for streaming below. While the tracklist is flooded with expected high-energy trap bangers, there are also serene, orchestral interludes interspersed throughout to offset Desiigner's intensity.
Take a listen below and check out remixes of Desiigner's "Timmy Turner" freestyle here.