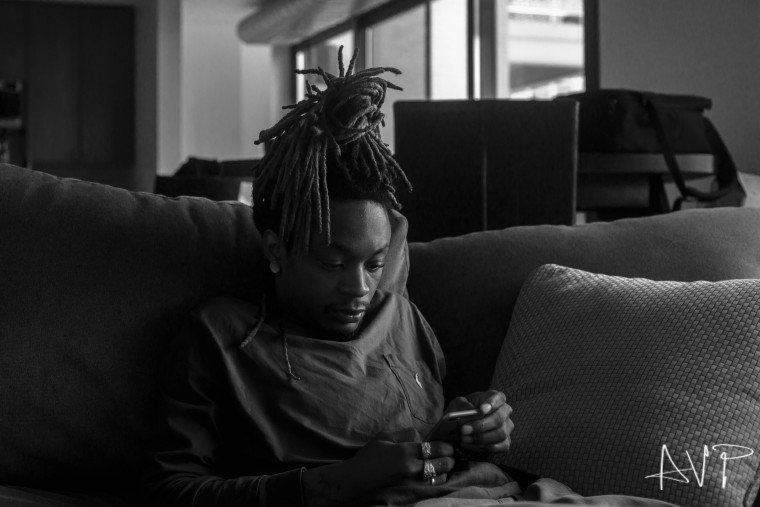 Hailing from Chicago's Save Money label, Brian Fresco is gearing up to release his mixtape Casanova, on July 5, with this song showing off the project's tight production and collaborations. Today he has premiered a new track called "Higher," which we'll be dancing to till fall. It finds Fresco rapping over a dance hall beat, and he is accompanied by Chance The Rapper and Blue Hawaii.
In an email to The Fader, Brian Fresco explained how the collaboration came to be:
"I wanted to try something musically I've never done before with my homie Trevor, and despite one of my friends telling me my heart wasn't in it, I still knew this song was a hit. When I took it to the bro Chance, he immediately knew it was a smash as well. Shoutout to Raph and Alex from Blue Hawaii too. I know people didn't expect this collab, but there are many more to come."
Listen to "Higher" below. Brian Fresco's Casanova is out July 5, with additional features by Pro Era's CJ Fly, BJ The Chicago Kid and production from Bo1-da, The 2-3, and BlockOnDaTrack.