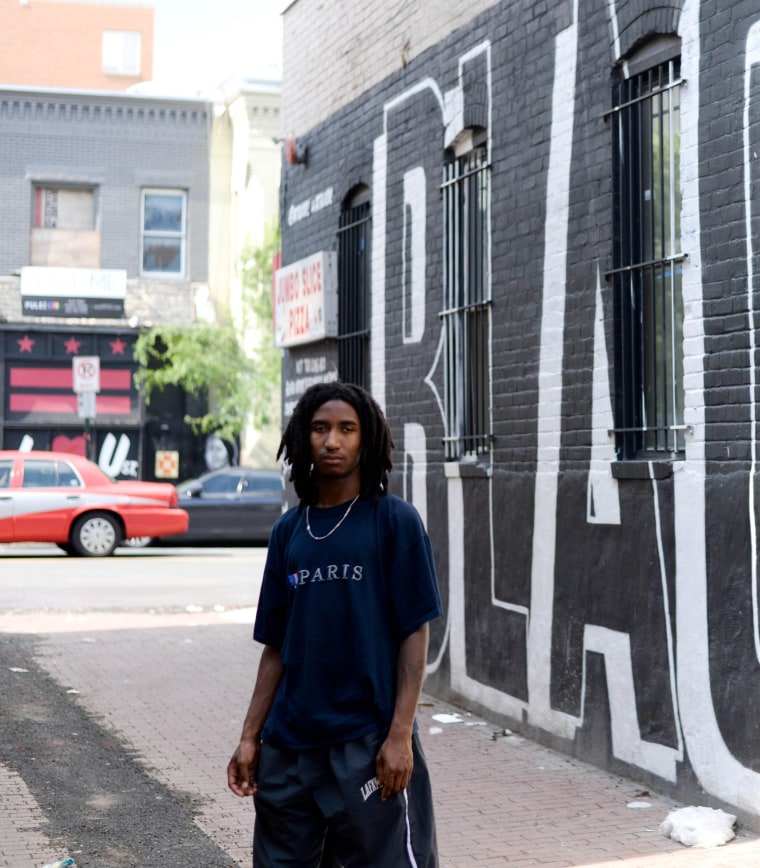 For those entering the downturn of their summer romances, Swan Lingo, the Washington, D.C. rapper and singer, has got you covered. Spirit Plug, his intense four-track EP, which is premiering today on The FADER. The album's closer "meditacion" is a standout, which features Lingo's layered voice singing about smoking up with his love and wondering about some lingering memories.
In an email to The FADER, Swan Lingo explained that the album came from a place of hurt. "My inspiration for this project was based off of me coping with a heartbreak," he wrote. "These songs embody my true emotions of that point in my life. I was also given the opportunity to create a sound that I've always wanted to capture, bringing emotion to life through my voice and through my music."
Listen to the EP below.