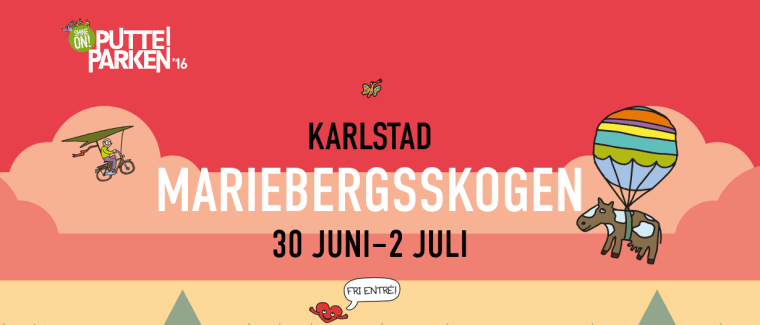 Swedish police are investigating reports of 27 cases of sexual assault against female attendees of the Putte i Parken festival. Associated Press reports that Karlstad Police are looking for seven men in connection with the reports. The attacks are alleged to have taken place on Friday and Saturday, July 1-2, of the free three-day festival.
Karlstad police officer Eva Hogfeldt has clarified that the attacks included alleged groping and other sexual misconduct. No incidents of rape were reported and no arrests have currently been made. Police confirmed that the victims of the alleged assaults were aged 12 to 20.
The FADER has reached out to Putte i Parken organizers for comment.