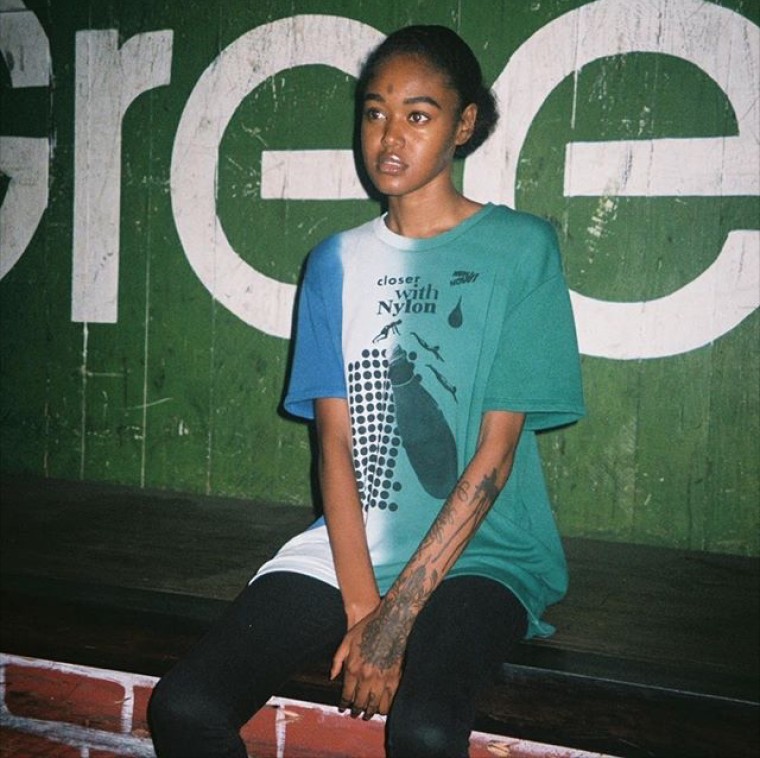 Brooklyn-via-Philly rapper-producer Chynna Rogers is a force to be reckoned with. Today, the inked-up 20-year-old has shared "Bat Country," a collaboration with Baton Rouge's Suicideyear and New Jersey-born rapper DA$H that sees Chynna throwing down over nightmarish beats and spooky vocal samples.
In a note to The FADER about the track, Chynna said simply, "This is the type of song to kill someone to." 💀
Tonight, Wednesday, July 6, Chynna will be joining Jim-E Stack and Lil Citgo at Suicideyear's (first ever) Boiler Room set in New York. Peep the flyer below, and request an invite for the limited RSVP list here.