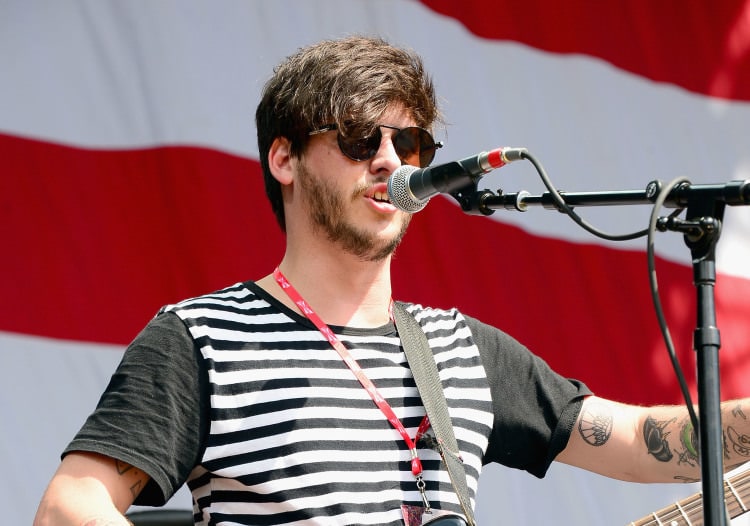 Nathan Williams, of the band Wavves, took to Twitter this afternoon to detail just who, and mostly who isn't, welcome at the band's upcoming live shows, as Pitchfork points out. The note, which is captioned "a few things i wanted to make clear," outlines six types of people that Williams says aren't allowed at the band's shows: people who use the hashtag #alllivesmatter, people who have "gone out of [their] way to defend police," racists, homophobes, misogynists, and Trump supporters.
"id rather have a room half filled with good energy than one filled with hate," Williams writes to conclude the note. "people are suffering every day and the way i see it you are either part of the solution or part of the problem." Check out Wavves' upcoming tour schedule here.
A representative for Wavves was not immediately available for comment.