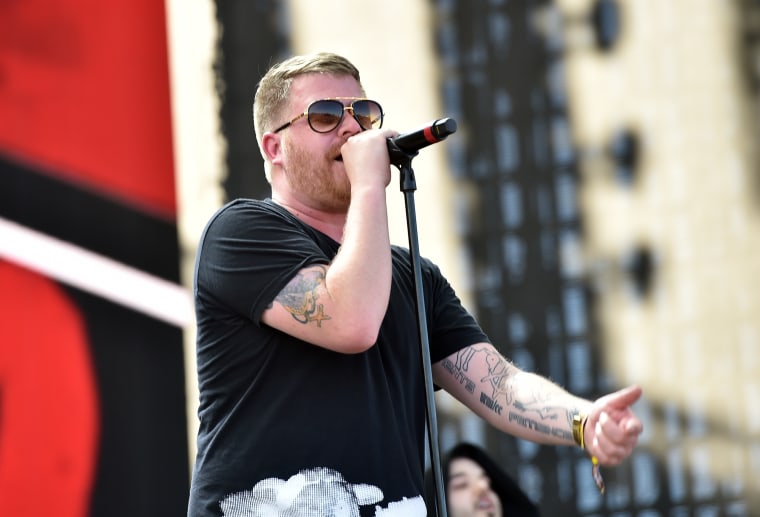 Yesterday, El-P took to Twitter to share his concerns about new augmented reality video game, Pokémon Go. After predicting that "someone will get accidentally maimed or killed" from playing the game, El-P received backlash from his following, who are apparently huge Pokémon fans.
Eventually, the Run the Jewels rapper flipped his stance on Pokémon, and dropped a "Pokeman" freestyle, inviting anyone to remix the verse. Read how it all went down below.
After fielding many outranged tweets in defense of Pokémon Go, El-P eventually came around and confessed that he was also a Pokémon fan. The rapper even joked that he was hacked during his period of critical tweets.
Then, to fully show that he was in support of the "pokemon community," El-P went on Instagram to record an acapella rap about "Pokeman." He invited his Twitter followers to remix the freestyle, launching a contest in the process.
Just after an hour, the first submissions to the contest started rolling in. Eventually El-P retired his Pokémon enthusiasm, saying that he had "reached [his] pokelimit." Apparently, he is still receiving and retweeting Pokémon remixes on his Twitter.
Listen to some of the Pokémon rap remix contest submissions below.