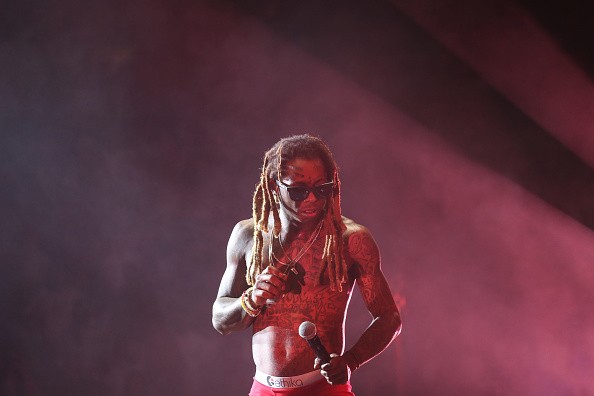 Lil Wayne suffered a seizure last week, his second episode in recent months, just before he was scheduled to perform at a nightclub in Las Vegas, TMZ reports. Wayne was forced to cancel the performance was taken to the hospital. In June, Wayne suffered multiple seizures while flying from Milwaukee to California; the plane was forced to make two emergency landings. According to TMZ, the rapper has been released from the hospital.
A representative for Lil Wayne was not immediately available for comment.
Update (7/11 10:03 p.m.): Lil Wayne has taken to Twitter to reassure fans that he is, in fact, fine after earlier reports that he had been hospitalized after suffering a seizure last week. In his tweet, Wayne wrote, "False Alarm! I appreciate da prayers and konsern but I'm good!!! Luv!!!"