There Are Billion Dollar Ideas For Pokémon Go Spinoffs All Over Twitter
The augmented reality game already has the public rethinking their futures.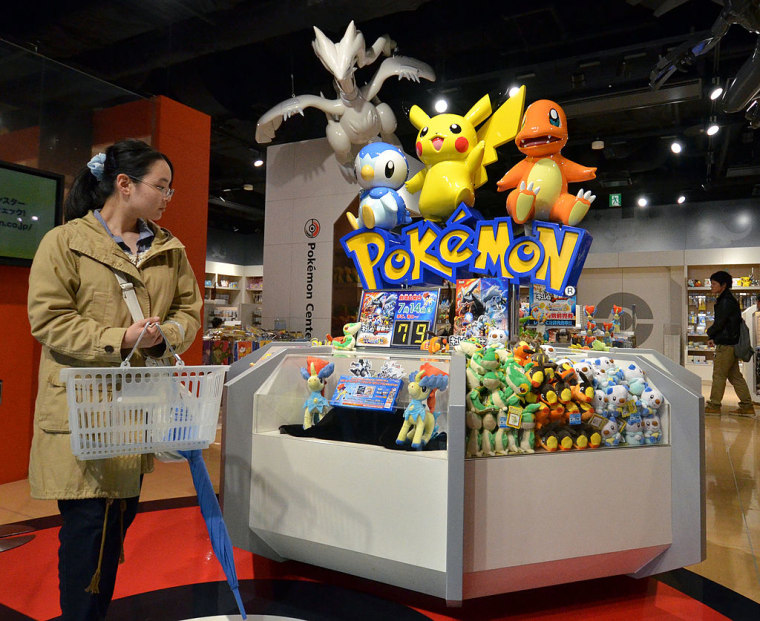 Nintendo's augmented reality game Pokémon Go has become a full-on cultural sensation since its release on July 6, with 7.5 million downloads in the U.S. alone. Not surprisingly, the game's fanbase and beyond are all suggesting expansions to the game, and finding new ways to integrate it into everyday life.
Jonathan Zarra has the right idea: he created "GoChat," a third-party messaging app that allows Pokémon Go players to leave messages to each other in game. His chat application has risen in popularity along with Pokémon Go's, at a rate that's driving him into financial peril.
Vine star Kenny Knox pondered the augmented reality possibilities for another Japanese cartoon franchise, and it's not unconvincing:
Private investigators may soon find their jobs (and rare Pokémon) a lot easier:
Double puppy walking for charity with the inevitable Pokémon Go dating service, and you've got the most successful date in the history of Pokémon players.
Chili special not selling? A sandwich board reading "Mewtwo inside" could save your business from foreclosure.