Listen To Deadboy And Murlo's Mini-Mix Of Big Room Sounds
The U.K. producer duo, who record as DBM, will perform at MoMA PS1's Warm Up this weekend.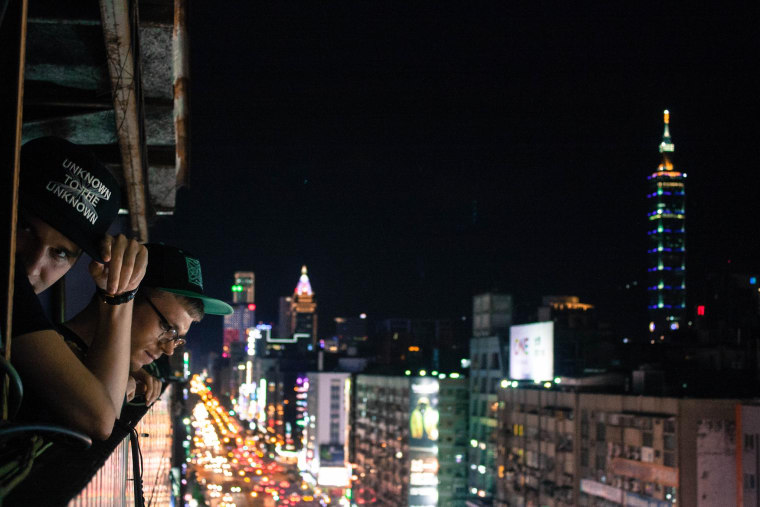 London club experimenters Deadboy and Murlo, known collectively as DBM, will be playing in New York this Saturday, July 16, as part of MoMA PS1's Warm Up series. In anticipation, they've made a mini-mix that's speckled with grime, UK funky, and a few cuts from the duo themselves. It feels like 20 high-energy minutes in a dark London basement, and complements the vibe of their latest single, the playful, chirpy-synthed "Halo."
"These are a few select tracks we've been playing in our sets this month plus a couple of our own unreleased bits," DBM told The FADER over email. The duo weave big-room bass, thick percussive smacks, and silky vocal tracks together seamlessly, showcasing their smooth, expansive takes on U.K. musical tropes. The Champion and Tinashe blend is a definite highlight.
You can catch DBM this Friday at Toronto's Kapisanan Philippine Centre for Arts & Culture, and this Saturday at MoMA PS1. Listen below.
Tracklist
DBM - ??
Deadboy - People Riddim
DJ Cease - Super Crash
Fish Go Deep - The Cure and the Cause
Natlek - Malossi Heritage (Trap Door Rmx)
Champion x Tinashe - Days in the West
Don Yute x Flowdan - Jonkonoo x Horrow Show
Murlo - Moss
Nastee Boi - Bangorz
DBM - Ride with U
Sirpixalot - Lone Wolf
DBM - ??

Warm Up lineup: July 16
Clams Casino / Columbia + Deviation / New Jersey
DBM (Deadboy + Murlo) / Mixpak + Local Action / London, UK
AJ Tracey (LIVE) / London, UK
Nina Las Vegas / NLV / Sydney, Australia
Eartheater / Hausu Mountain / Queens, NY