MIA To Release New Album AIM In September
The Skrillex-produced single "Go Off" is expected on July 15.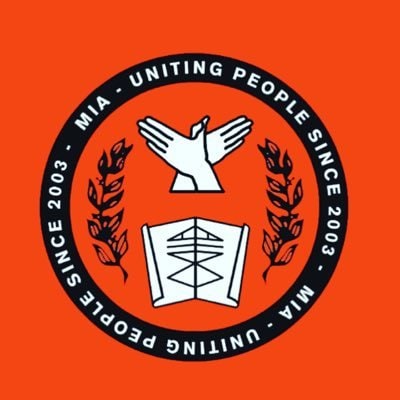 MIA was planning to release her new album this month but the record will be arriving a little later than expected. Titled AIM, the record will be available from September 9. It will include the single "Go Off" which was produced by Skrillex and is expected to premiere tomorrow, July 15. In advance of both the single and album, MIA shared a message by the writer Sinthujan Varatharajah. The writing sees Varatharajah look at refugees and their treatment around the world. The full thing can be read here.