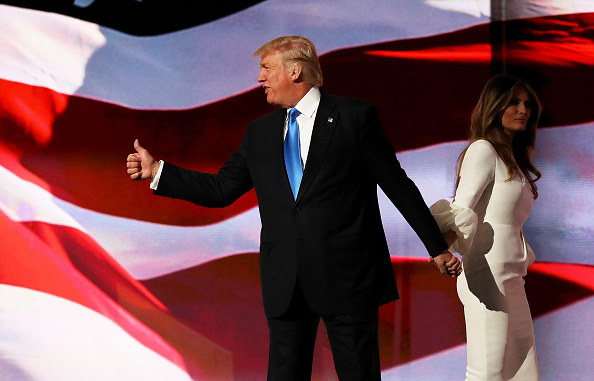 Donald Trump formally secured the Republican presidential nomination this evening, receiving a majority of delegates in the vote held at the Republican National Convention, the New York Times reports.
The vote ends a year-long campaign against Republican Party establishment candidates. The delegates from the state of New York officially gave Trump the majority just after 7 p.m. on Tuesday evening.
Mike Pence will accept the nomination in a speech at the convention on Wednesday, followed by Donald Trump's acceptance speech on Thursday.