Here Is How You Can Apply To Become Verified On Twitter
You too can be a high-profile user.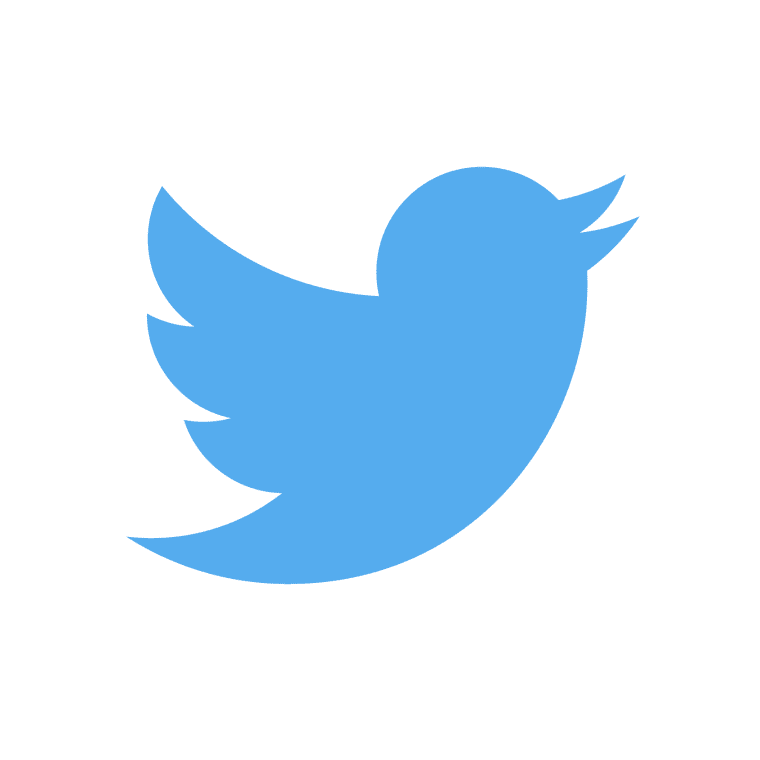 Twitter announced on Tuesday that any user can fill out an online application to become a verified account. A verified account let's other users know that particular accounts are of public interest by placing a blue check mark next to the account's handle. In the past this has been reserved for celebrities, athletes, public figures, and organizations. According to a TechCrunch report, in the application users must have a "verified phone number and email address, bio, profile picture, birthday and website." Users will also have to explain to Twitter why they should be verified and potentially produce government-issued ID. Unverified accounts can apply here.