Brenmar Launches A Label; Listen To The First Single By Austin Millz
High End Times will release Millz single "Limelite" on July 22.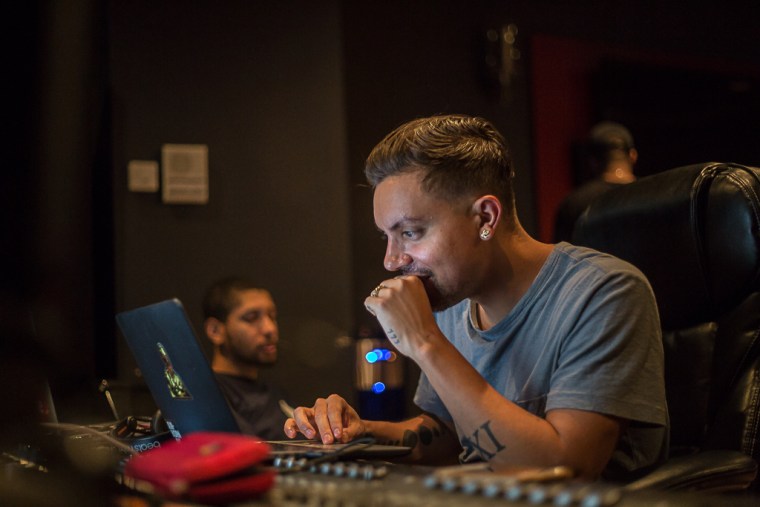 After over a decade in the game, New York club producer Brenmar has launched his own label. It's called High End Times and will release a mix of the sounds he's been inspired by over the years: hip-hop, R&B, and leftfield club music.
"It's an opportunity to give back and create on a larger scale with like minded friends/artists," he told The FADER. "I'm good friends with all of the artists that will be releasing on the label. I wanted to help create something with my touch but also bigger than me, ya know?"
The first release on the label will be a single called "Limelite" by Harlem artist Austin Millz (pictured below). "Austin has been the homie and is doing something special musically and culturally," says Brenmar. "I'm just starting my label and he's just starting to really release music, it was a natural fit."
"Limelite" features a a lively, upbeat electronic beat and jaunty vocals from L.A. singer Anishka. The single is set to release July 22, but we're premiering it below.