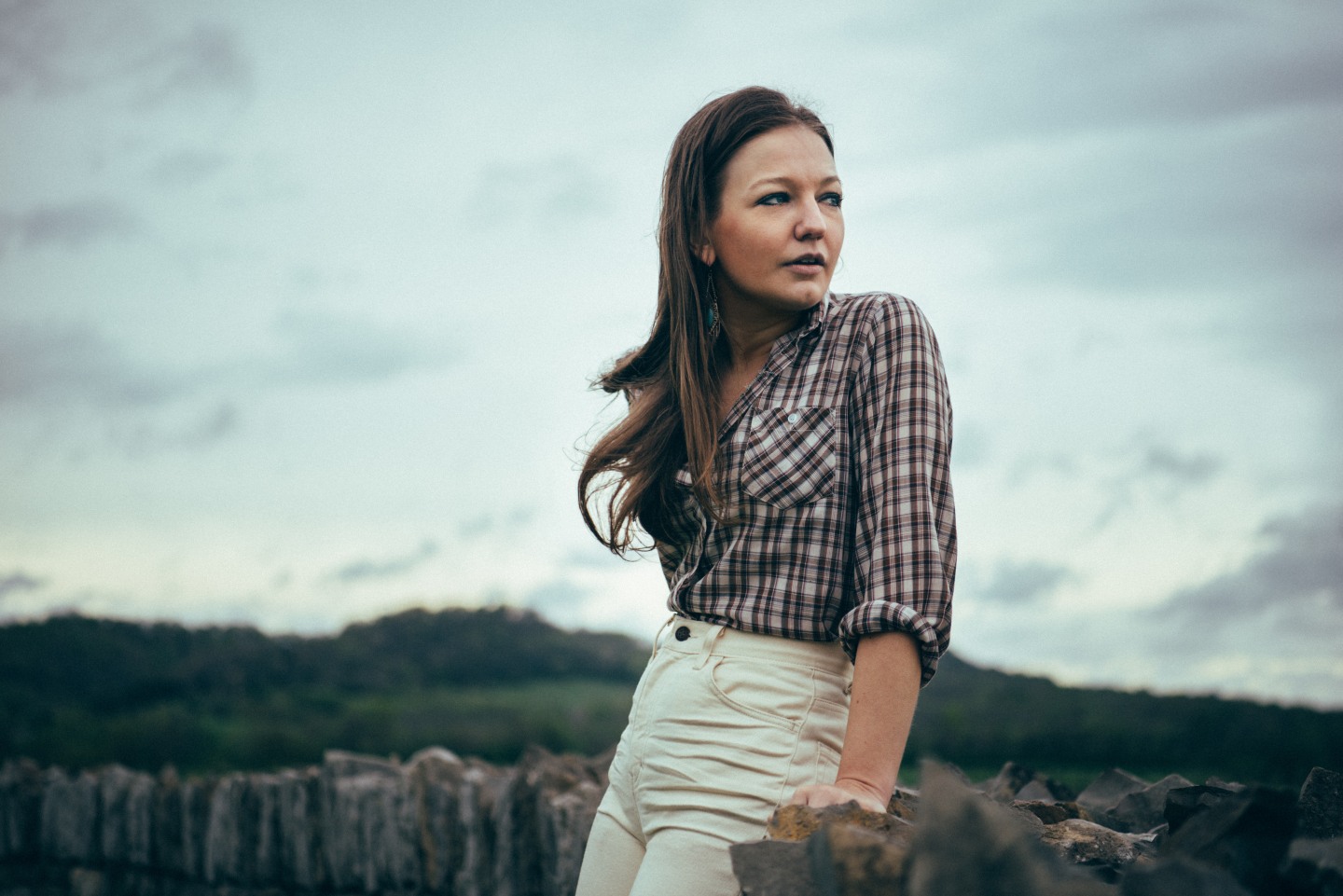 The brightest country debut of 2014 might very well have been Kelsey Waldon's The Goldmine, a record as sensitive as it was tough, with a few tunes like "High in Heels" written on a par with Merle and Townes. Now the Nashville singer from Monkey's Eyebrow, Kentucky, is back with a much-awaited followup, I've Got a Way, due to be released on August 12. Today, she's debuting her second single from the record, "You Can Have It."
"While writing this album, I was going through many transitions in my life… as we usually are," Waldon said over email. "I was reaching a place where I was very much over false pride, false confidence, and also just petty things." I like the little line It takes a bigger person these days, which, coming from a singer with a clear reverence for the classics, doesn't feel like some kind of judgement on a broader past or wayward generation. It's you or me that's changed; these days since the deal went sour, the kitchen plates were broken, somebody moved out on somebody.
"It's that moment in your life where the fear of missing out doesn't matter so much anymore, and the pressure of pleasing really starts to wear off," she continued. "I tend to believe pure happiness starts when you step away from such a shallow mentality. Do what feels right to you and do it for the right reasons, and it's fine if it's not well received at first. Do it anyway." Hell yeah.