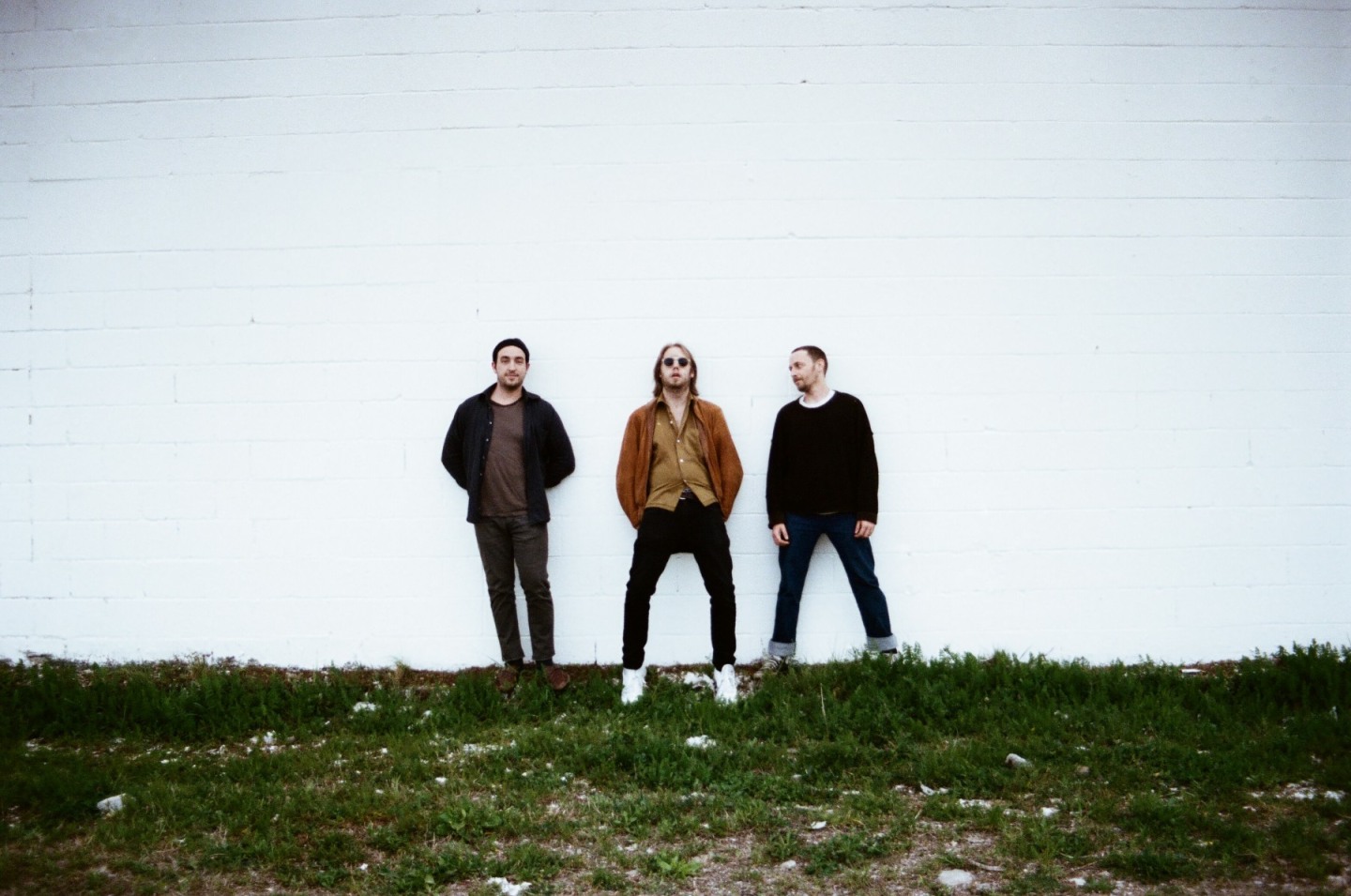 Hands down the tunes I've enjoyed most this summer — indoors and out, hot in both — come from Nashville's Natural Child. They've got psych jams and punky country rock, those sweet American specialties, spanning the past six or seven years. Now the three-piece have a new album, Okey Dokey, and have started a new label to release it, on September 16. It's available for pre-order now.
Start your weekend early with "Sure Is Nice," which gets very sweet with the line You know it sure is nice to have a sexy, sweet woman and very stupid when it talks about loving the privacy of bathrooms. "Recording the majority of this album with Cooper Crain was the best studio experience we've had as a band," said bassist Wes Traylor, referring to the Chicago psych king behind bands like CAVE and Bitchin Bajas. "We're very excited to be self-releasing something that was so much fun to make. Take acid."
Here's some of their older stuff, if you see what I'm talking about.