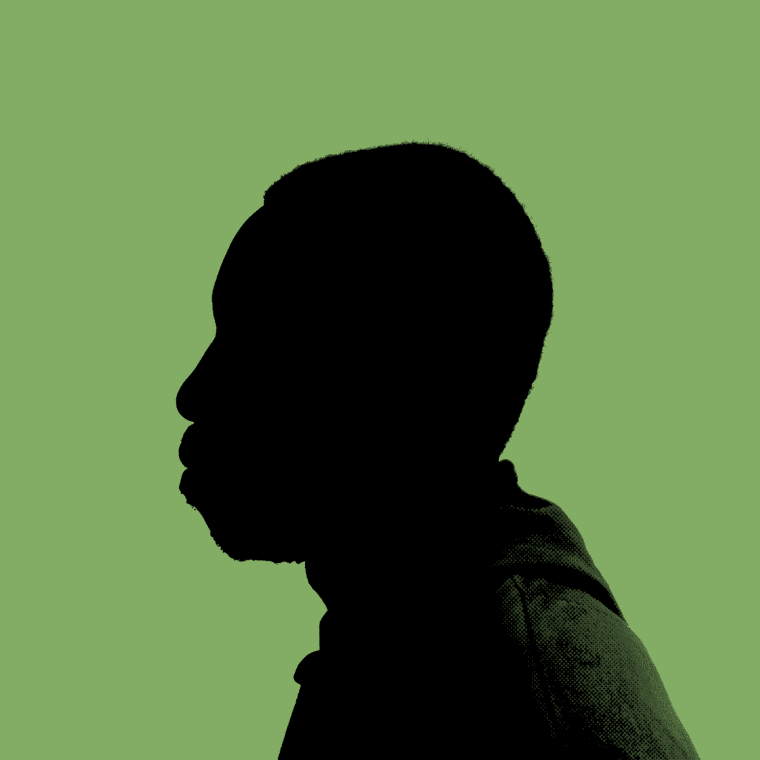 One of the most shiver-inducing moments of James Blake's headline slot at this year's Field Day festival in London was the moment he was joined onstage by grime MC Trim. The pair have been known friends for several years now, with Blake producing a rework of one of Trim's most moving acapellas, and Trim in turn shelling down on the mic at several 1-800 Dinosaur raves. But at Field Day, their rare live performance of their 2012 collaboration "Confidence Boost" was enough to move me to tears. It's cause for celebration, then, that the latest project from Blake's 1-800 Dinosaur label is a full-length album from the MC.
Over email to The FADER, Trim explained his working relationship with the London crew in his own words: "After James remixed a track for my mixtape, 'Confidence Boost,' we met up and became friends and have been now for a while. That's when we decided we wanted to do the LP and get the other guys in the 1-800 Dinosaur crew together to make it into a full collaboration."
1-800 Dinosaur Presents Trim can be streamed exclusively on The FADER below. The lush, skewed production comes courtesy of Blake himself alongside acid techno prodigy Happa, Tri Angle experimentalist Boothroyd, DEEK Recordings boss Bullion, and more. Scroll down for the full tracklist and production credits, and get the album here.
1-800 Dinosaur Presents Trim tracklist:
01. "Stretch" (Airhead)
02. "Before I Lied" (Happa)
03. "Man Like Me" (Airhead)
04. "Waco" (Airhead)
05. "Among The Living" (Bullion)
06. "RPG" (James Blake)
07. "White Room" (Boothroyd)
08. "13th Apostle" (Dan Foat)
09. "Seeker" (Klaus)
10. "No Manners" (Boothroyd)