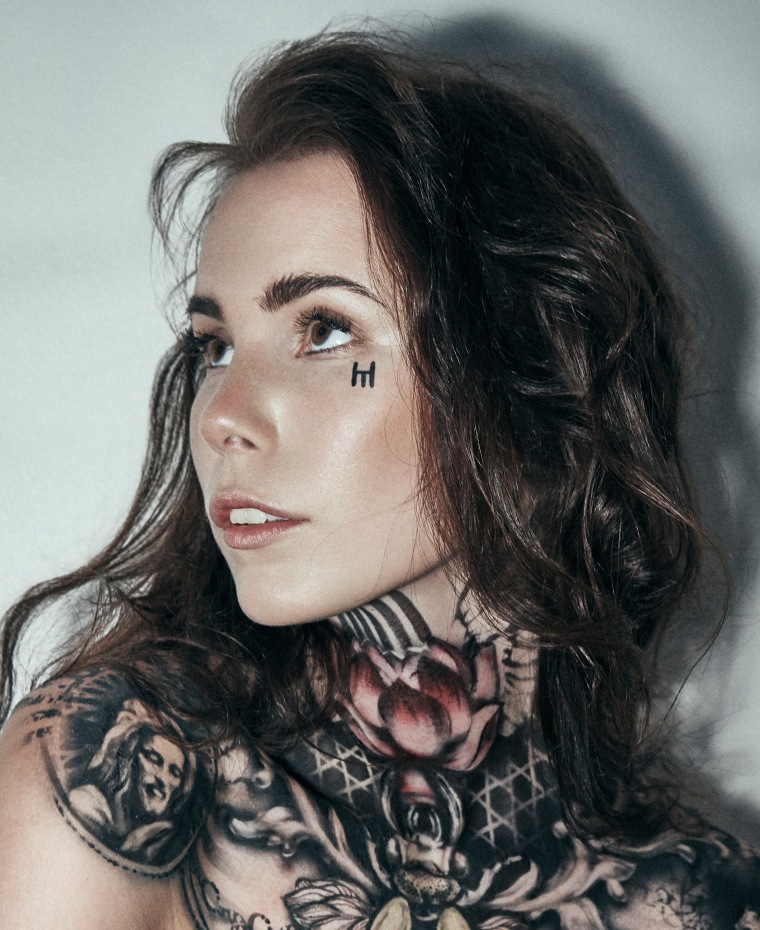 "Porcelain," the debut single from Skott, was a soft-yet-strong pop song that used delicate vocals to mask a lethal threat — and it won a famous fan in the form of Lorde. Today, the Scandinavian singer-songwriter shares "Wolf," the second song from her upcoming double single release, exclusively with The FADER. "Wolf" is a richly textured ballad that draws a yearning, evocative portrait of a lover fighting to hold onto a fading relationship.
Skott explained her creative process over email to The FADER: "Sometimes you can't control what you feel — no matter how we change ourselves on the surface, there's an instinct inside of us we can't ignore. 'Wolf' is about not giving up on what your heart truly desires.
"I see the woods where I grew up when I hear the song. I recall something pure, natural and wild, it makes me feel empowered in some way."
 
"Porcelain" and "Wolf" will be released on July 29 via Chess Club Records in the U.K. and B3SCI Records in the U.S.