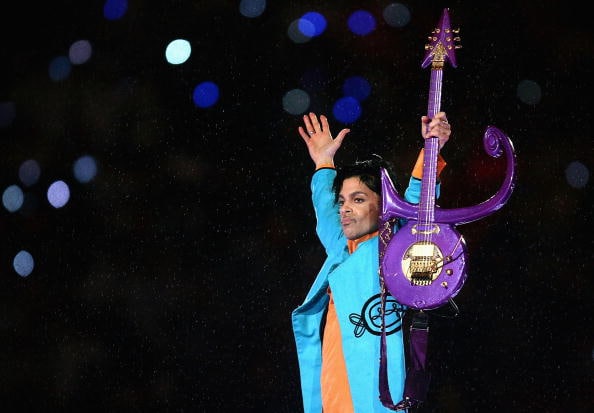 Many tributes have taken place since Prince's death in April, but the late icon's family has just announced an official tribute concert that will take place in October, Pitchfork points out via the Associated Press.
"We are excited for the opportunity to bring everyone together for the official family celebration of Prince's life, music and legacy, and there is no better place to do it than his hometown of Minneapolis," said Prince's family in a statement released Thursday. "We are honored by the artists who will pay tribute and grateful to those that have worked so hard to make this celebration possible."
The concert will take place on October 13 at Minneapolis' U.S. Bank Stadium. Tickets are expected to go on sale in August and performers will be announced in the months to come.