Rainbow Chan's New Video Asks You To Work Harder For Her Love
The Australian alt-pop artist will release her debut album, Spacings, on August 26.
Sydney artist Rainbow Chan has shared new single, "Work," from her forthcoming debut album Spacings, set to be released August 26 on Silo Arts & Records. Punctuated by tempered stabs of synth, the song cheerily expands on house motifs, with her vocals echoing smoothly around a layered percussive backdrop. The video, directed by Hyun Lee and premiering on The FADER above, alternates between shots of Rainbow Chan and two dancers, who move with a gleeful swagger to the rhythm before coolly gazing into the camera as it pans up to their faces. You've got to work harder for my love, she sings, decked out in leather accents galore.
"'Work' began when I was making a series of live loops," Rainbow Chan explained to The FADER over email. "After layers and layers of repeating a simple vocal melody, a house rhythm emerged. My on-the-beat phrase morphed into a syncopated groove as it was continuously reshaped by latency and the inconsistencies of each repetition. Inspired by the serendipitous development of the song's backbone, I wrote the entire thing in one session. What I like about the track is how inaudible the original loop is in the final work, but we're left with everything else heaving around its shell."
Rainbow Chan tours Australia this September. See below for dates.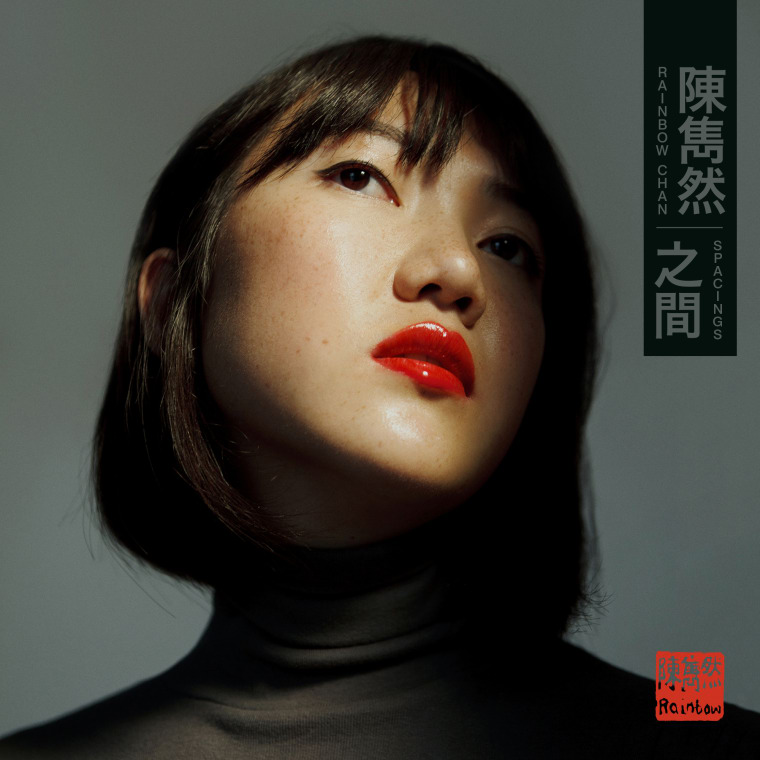 Tour dates
Friday 9 September - Rocket Bar, Adelaide
Saturday 10 September - Jack Rabbit Slim's, Perth
Friday 16 September - Newtown Social Club, Sydney
Saturday 17 September - Boney, Melbourne
Thursday 22 September - The Foundry, Brisbane
With full live band made up of Moon Holiday and Corin.