Instagram Is Introducing Features That Let Users Moderate Their Own Comments
Users will also be able to disable comments on the social network.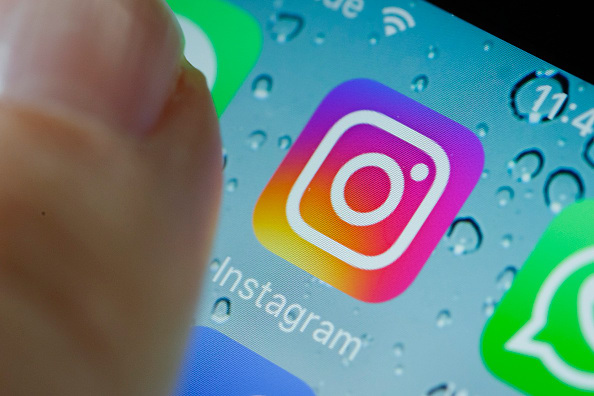 In an effort to address the ethics of online comments, Instagram will soon introduce tools that will allow users to moderate their own comment streams and disable comments completely, The Washington Post reports.
The social networking app currently has guidelines in place for what constitutes offensive speech, but these new changes will allow users to make this determination for themselves. The new features lets users decide to switch off comments on a post-by-post basis.
"Our goal is to make Instagram a friendly, fun and, most importantly, safe place for self expression," Instagram's head of public policy, Nicky Jackson Colaco, told The Washington Post in a statement. "We have slowly begun to offer accounts with high volume comment threads the option to moderate their comment experience. As we learn, we look forward to improving the comment experience for our broader community."
Instagram's announcement comes at a time of increased awareness of online harassment in the wake of Leslie Jones' departure from Twitter, and the subsequent suspension placed on the account of conservative writer Milo Yiannopoulos. Many noted that Taylor Swift's Instagram comments appeared to be moderated after a recent online incident with Kim Kardashian. Instagram declined to comment to The Washington Post about Swift, but said that the features, which will be first introduced to high-profile accounts, were already being tested.
A representative for Instagram was not immediately available for comment.