Listen To ZHU's Generationwhy Album
Featuring Skrillex and They.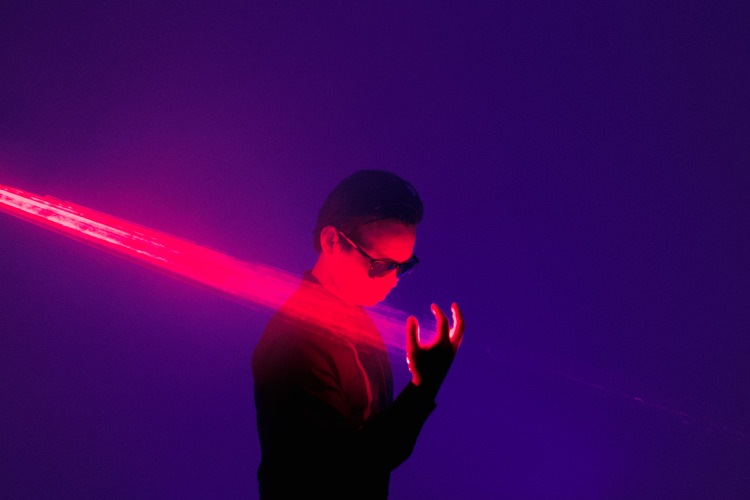 Los Angeles via Bay Area electronic producer and vocalist ZHU went from SoundCloud remixes to charting hits and a record deal with Columbia in just a year. Now, ZHU has shared his new album Generationwhy, a promising debut that pairs ZHU's versatile vocals with layered dance beats to create near-perfect pop moments. The only two features on the album come from Skrillex and They on "Working For It."
"My concept for this record was to bring people towards a feeling of rebirth," ZHU told The FADER in a recent interview. "My intention was to bring the listener on a journey and back to a youthful innocence." Listen to ZHU's Generationwhy album on Spotify below, and grab it now on iTunes.