Airbird's "Ecology" Takes Sonic Inspiration From Nature
His upcoming EP, No Origin, drops September 16.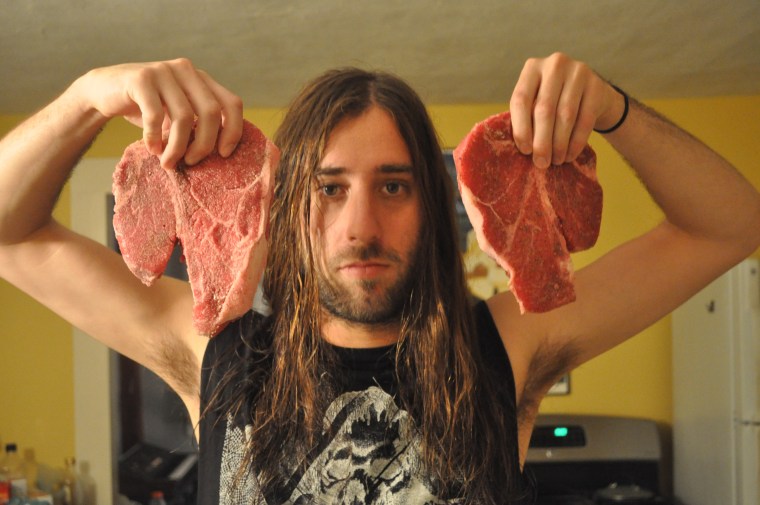 Producer and musician Joel Ford has been toying with the thresholds of electronic music for quite some time. He's dabbled in pop motifs with Neon Indian's Leanne Macomber as Ejecta, and explored the uses of various synthesizers with Oneohtrix Point Never's Daniel Lopatin as Ford & Lopatin. Next month, Ford is releasing an EP under his solo moniker, Airbird, and we're premiering a track from it below. "Ecology" is a glowing, pulsating expanse of sound, layered with glimmering cymbal hits, ethereal bird chirps, and a slightly warped saxophone feature, which gives the track an extra richness. In taking sonic themes from the natural environment, Ford eloquently captures a specific moment and place in time, enabling us to fully give ourselves over to the music.
"I've always been inspired by the jazz cut-up production styles of DJ Premier and Prefuse 73 and that's pretty obvious with this one," Ford told The FADER over email. "Bill Gillim of Megafortress played sax on top and I cut that up too; [it's a] re-carving of old and new sounds."
No Origin will be released September 16 on Driftless Recordings. Listen to "Ecology" below.