Electronic Music Veteran CEE Shares "Night Falls"
The Malaysia-based producer teams up with Mike Polarny for the first single from his upcoming EP, diversions 01.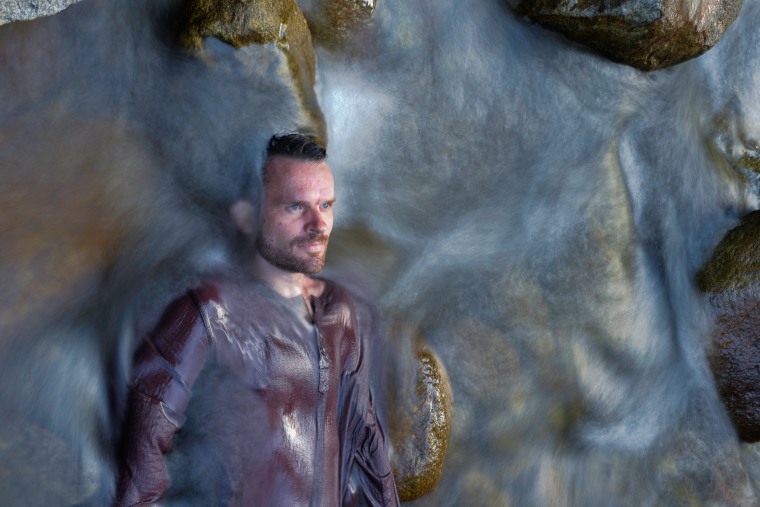 Christian Schwanz, aka CEE, has been quietly permeating the underground electronic scene around the world for several years. The German producer was involved with bass music collective AL-HACA Soundsystem in the 1990s; currently, he runs a booking agency based out of Malaysia, working with artists such as Daedelus, Slugabed, and Perera Elsewhere. He continues to take his cross-cultural collaborations forward — CEE's about to release an EP on Dubai imprint 264 Records, and The FADER is premiering its first single, "Night Falls," below. Darkly reflective synths orbit around thick kicks of percussion, and the shifting weight of the track makes it equally suitable for the club or a pensive nighttime stroll.
"This song revolves around this weird, drunk-sounding pitched hi-hat loop that my friend Mike Polarny came up with while playing around with a Korg vocal sampler," CEE told The FADER over email. "He's one of my musician friends who stayed with me for a couple of days in the jungle at the Dusun Resort [in Malaysia]. It's [a] session-based type of song with very little tweaking in postproduction. The 808 kick, the tom and the snare combo give the song a proper bounce. I am very happy about how this one came out."
diversions 01 drops August 18 on 264 Records. Listen to "Night Falls" below.