Hear Katie Gately's "Tuck" From Her Tri Angle Debut
Color will arrive October 14.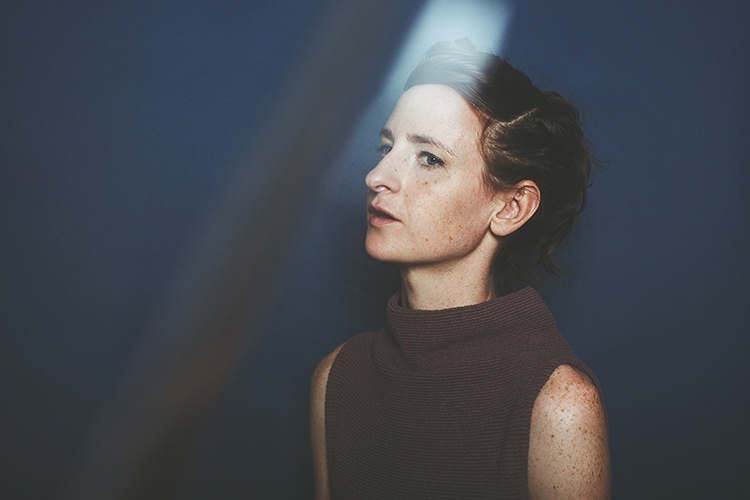 Katie Gately has released "Tuck," the first single from her forthcoming Tri Angle Records debut album Color. The LA electronic artist's new cut is a big, layered pop cut that brings to mind some peak Lykke Li. While the track is confidently ambitious, Gately is still not too sure about her own musical pursuit saying in a press release, "It's like, 'Oh no, people think I know what I'm doing!' It's still so scary to me. The record is done and I still feel like I don't know!" Listen to "Tuck" below.