These Classic Photos Show Just How Many Ways Braids Can Be Fly
16 images from The FADER's photo archives that celebrate the fresh and innovative hairstyle.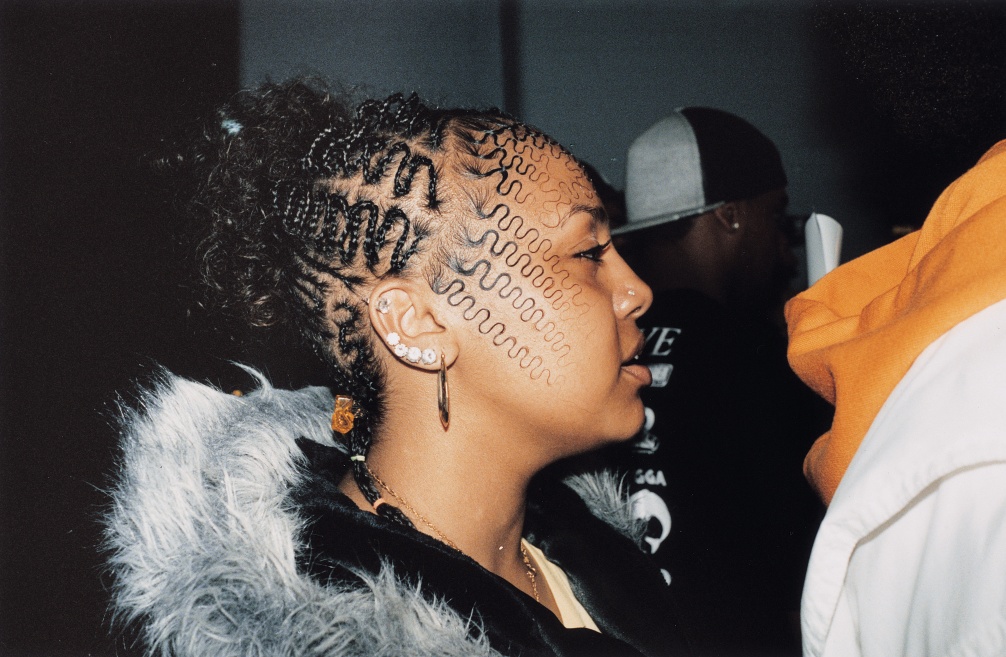 Braids have been around for centuries, and despite recent appropriations, they still have an intrinsic appeal. They're incredibly versatile — try hypnotizing cornrow swirls, pigtails, and divine halos for starters — and they're also worn across genders. Braids can be protective for natural hair, a low maintenance go-to look, and crafted to show personal expression. Some people use braids to embrace their identity, others rock them to emulate an aesthetic or simply to look good. Below, we've shared some nostalgic and vibrant photos of people sporting braids in all their splendor.