You Can Now Apply For A $100,000 Arts Grant From BitTorrent
The Discovery Fund wants to boost "the world's next wave of awesome storytellers and outside voices."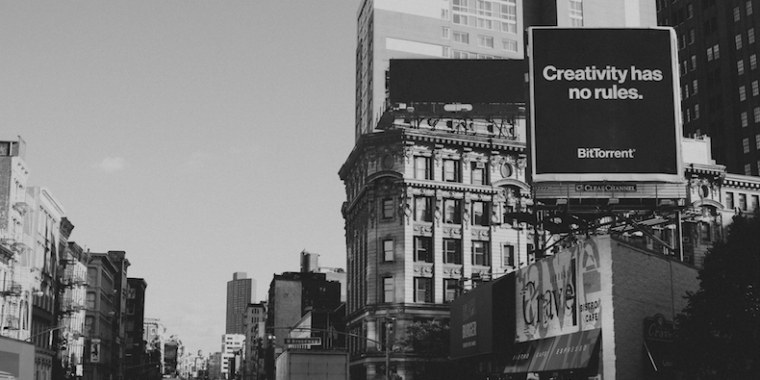 BitTorrent has announced the creation of The Discovery Fund, a new system of grants for creatives, in a blog post spotted today by Pitchfork.
"Over the next year, BitTorrent aims to partner with 25 creators by providing cash grants and promotional support to build impactful releases and discover new fans," the post reads. "We are looking for artists, musicians, filmmakers, designers and other creators working on uncompromised projects representing a diverse, original perspective seeking global distribution."
The project has "a rolling call," meaning interested parties can apply whenever they're fully prepared. Each successful applicant will receive "$2,500- $100,000 in marketing and distribution funding," to be used however they desire.
Click here to apply to The Discovery Fund, and read more about it at BitTorrent's official website.