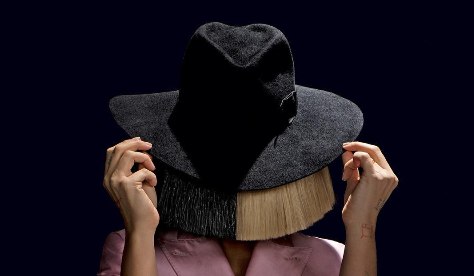 On September 10 Sia will headline a concert out on by All Access Coalition at Cleveland State University's Wolstein Center. All Access Coalition is a group of organizations promoting abortion rights access and awareness across America. Sia will be joined at the show in Cleveland by comedy stars Leslie Jones and Jessica Williams. All Access Coalition will also host events in Atlanta, Chicago, Miami, and Philadelphia on September 10. Tickets for the Cleveland show are free and available now.
In a statement published by Billboard, Sia said: "All Access is such an inclusive group that I'm proud to be a part of this. We all need to stand together and be a part of creating the future we hope to see. There is so much support out there for an inclusive, equitable society that it's time we showed our collective power."
The All Access Coalition includes the ACLU, the Center for Reproductive Rights, URGE: Unite for Reproductive & Gender Equity, Whole Woman's Health, and more.