While incarcerated in 2014, Mozzy made a list of things he wanted when he got out: an SUV, two or three chains, a cool little duck-off spot, $50,000 in cash, and $50,000 in the bank. Shortly after his release, the Sacramento-born rapper blew past all of those, thanks to income from album sales, song features, and show money. So he set new goals, including plans to continue feverishly releasing music, to solidify his greatness, and to ensure a secure future for his daughter. "My hunger is everlasting," he said from his Hollywood porch during a recent FaceTime conversation. "I'm foaming at the mouth. I believe it belongs to me."
For the past year, Mozzy, 28, has been enjoying each and every second of life in Los Angeles. His new place is six hours from his hometown neighborhood of Oak Park, where his time in the street provided him with an abundance of stories to tell through song. Born Timothy Patterson, Mozzy has been rapping since the age of 14, first making a name for himself in Sacramento as Lil Tim. While his parents dealt with addiction and their own incarceration, he was raised by his grandmother, who owned multiple properties around Sacramento. Even after he built relative buzz at home, he didn't think a sustainable music career was in the cards. "Don't nobody feel this hunger," he said, like he was placing himself back in that time. "Don't nobody recognize this talent. Don't nobody recognize this sincerity."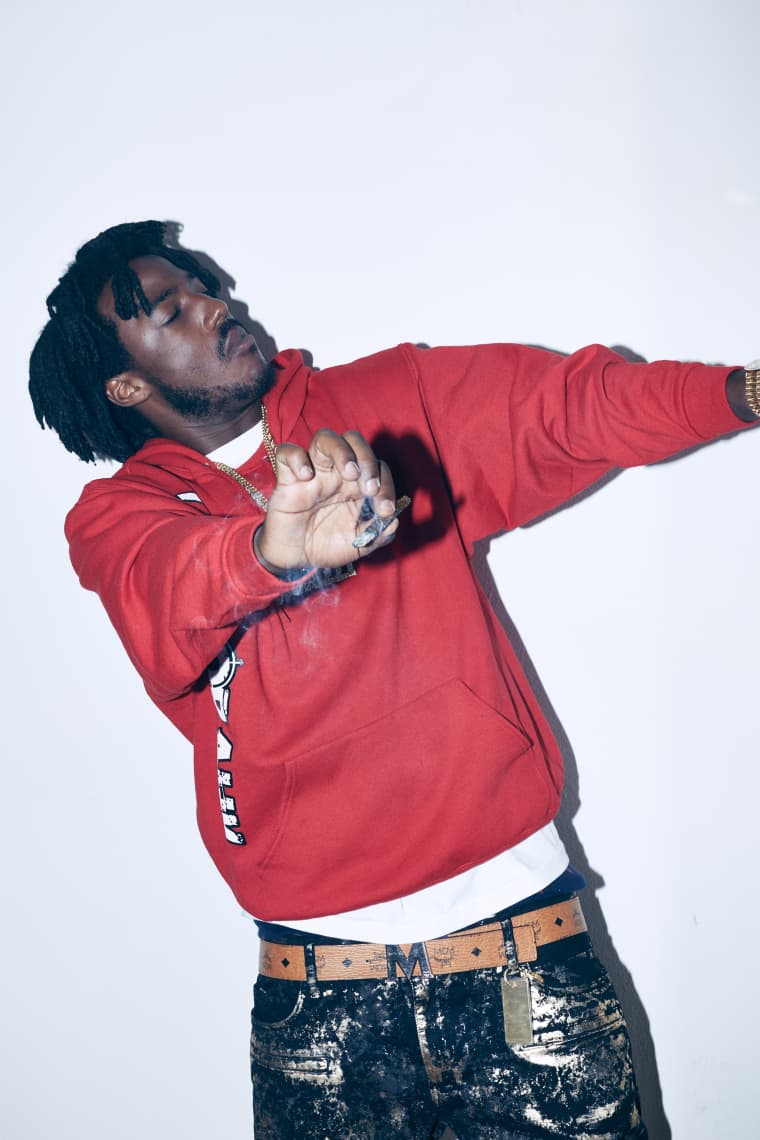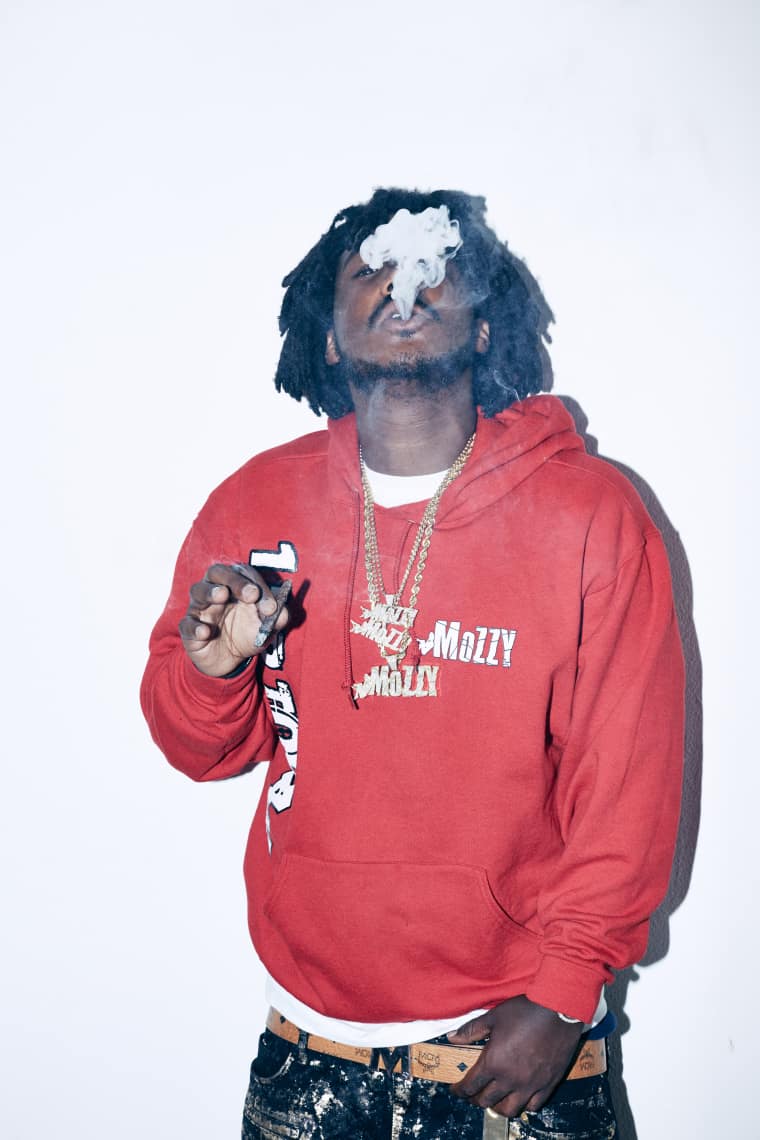 "I ain't really into all the extracurricular activity. I'm smooth with a Honda Accord. Feel me?"
Things took a turn when, after getting out of prison, Mozzy began channelling his feelings of hopelessness into "some gangsta shit." Inspired by his grandmother's tireless hard work, he buckled down and released four solo projects and a hit single, all in 2015. "Bladadah," named after the Sacramento slang word for pistol, perfectly displays the contrast of Mozzy's gruff voice and nimble delivery. On the minimal, clap-filled track, he looks back on his time selling drugs and pimping, confessing that the dirt he's done is weighing on his conscience, while assuring you that he'll still go into attack mode if necessary. He raps the word "narrate" where others would say "snitching," and "humans" instead of "people," small tweaks that make his stories feel fresh. The song, which has racked up over 5 million YouTube views, changed Mozzy's life.
"Life been different since 'Bladadah' dropped," he said as his friends choked on weed smoke in the background. "I can do shit for my daughter that once upon a time a nigga couldn't do." After soaking up the track's success, he's been having some new revelations about what he wants for his career. "It's bigger than Oak Park," he says. "It's bigger than Sacramento. It's bigger than California." Not too long ago, Mozzy would have been satisfied with being a regional superstar like one of his all-time favorite rappers, the now-slain Bay Area native The Jacka, who released over ten solo albums and dozens of collaborative projects, including two with Freeway toward the end of his life. But now — with the opportunities, money, and ticket out of the hood that his recent work ethic has afforded him — Mozzy's gunning for "that Jigga and Kanye paper."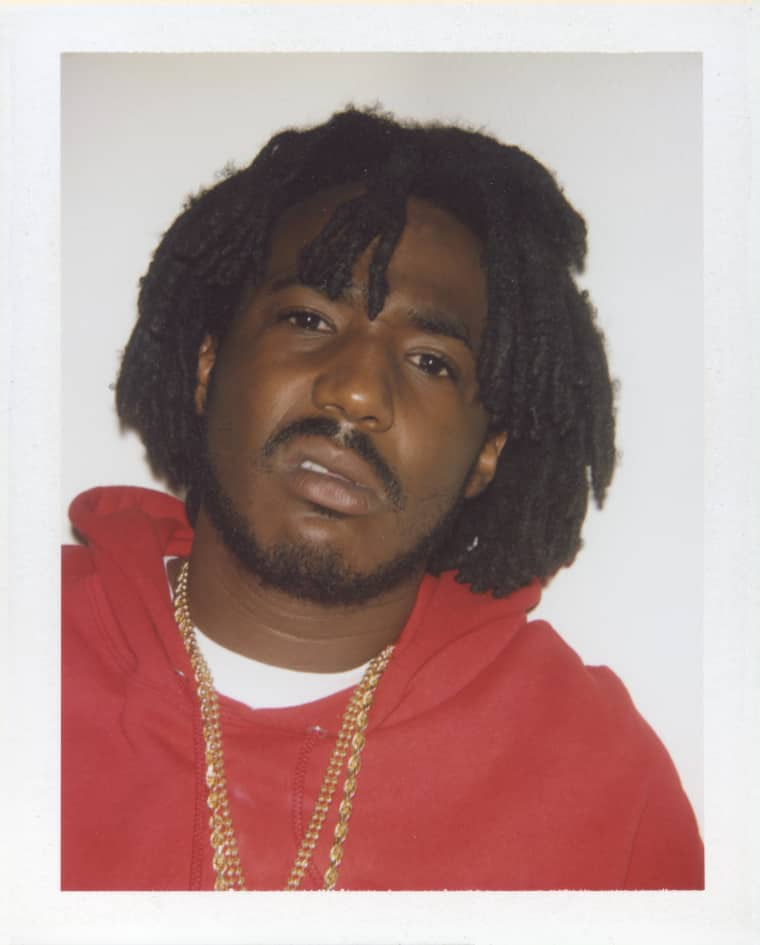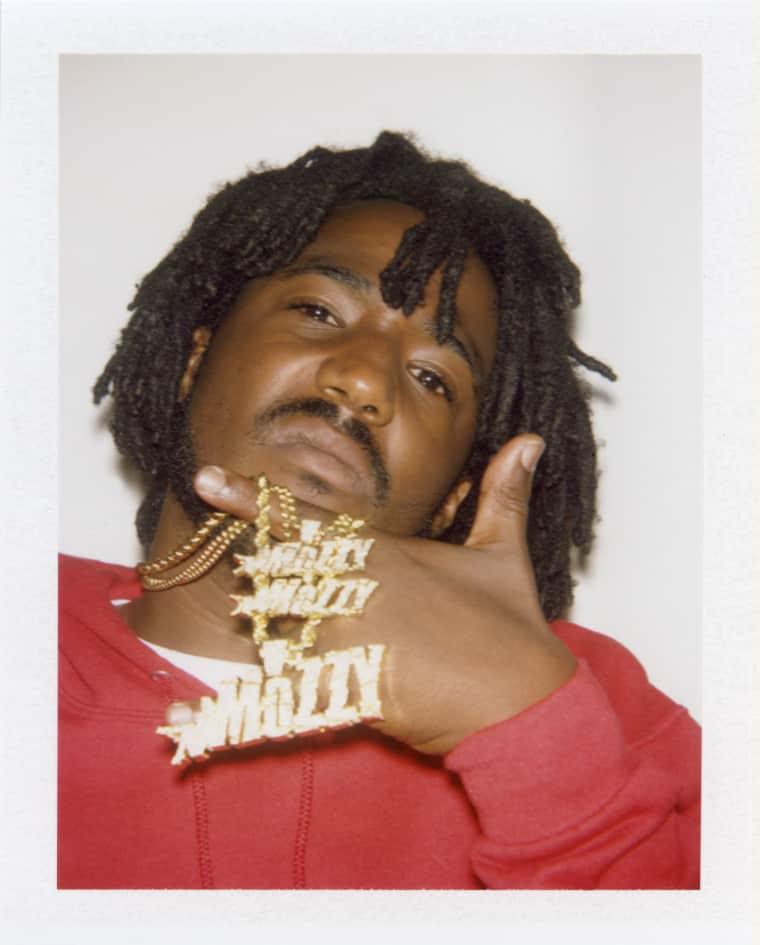 Mozzy has already dropped two solo albums in 2016: Beautiful Struggle and Mandatory Check. On the former's title track, he raps, I'm doing this for my daughter/ She don't never get to see her mama 'cause me and her got our little problems/ It is what it is/ I thank God I ain't use a condom 'cause this little girl the reason why I'm poppin'. Mozzy projects the same sobering, almost-too-personal vulnerability that has made artists like Boosie such treasures to their fans. At the same time, Mozzy stays distinct by blocking out the sounds of the contemporary rap landscape, sticking to West Coast regional production and honing in on the little things that make his offline community tick, no matter how bleak or brutal. "I ain't really into all the extracurricular activity," he said. "I'm smooth with a Honda Accord. Feel me? Toyota Camry, nigga."
Still unsigned, Mozzy is locked in on becoming an even more productive artist as a means to liberate his family and friends from Oak Park. "I can't believe I spent my whole life there and thought it was turnt up," he said with a smile that, within seconds, turned to stone. "I just wanna take all my niggas with me like, This ain't it bruh. We out here sacrificing our life for this? It's bigger when you see the world." He paused to ask a friend to grab scissors, presumably to clip the blunt he was rolling. "I live outside the struggle right now," he said, peering into the camera, pushing back the dreads draping down his forehead. "My days damn near all be the same."