Powell Announces Debut Album Sport, Hear New Song "Frankie"
XL Recordings's "27th most important artist" will release LP in October.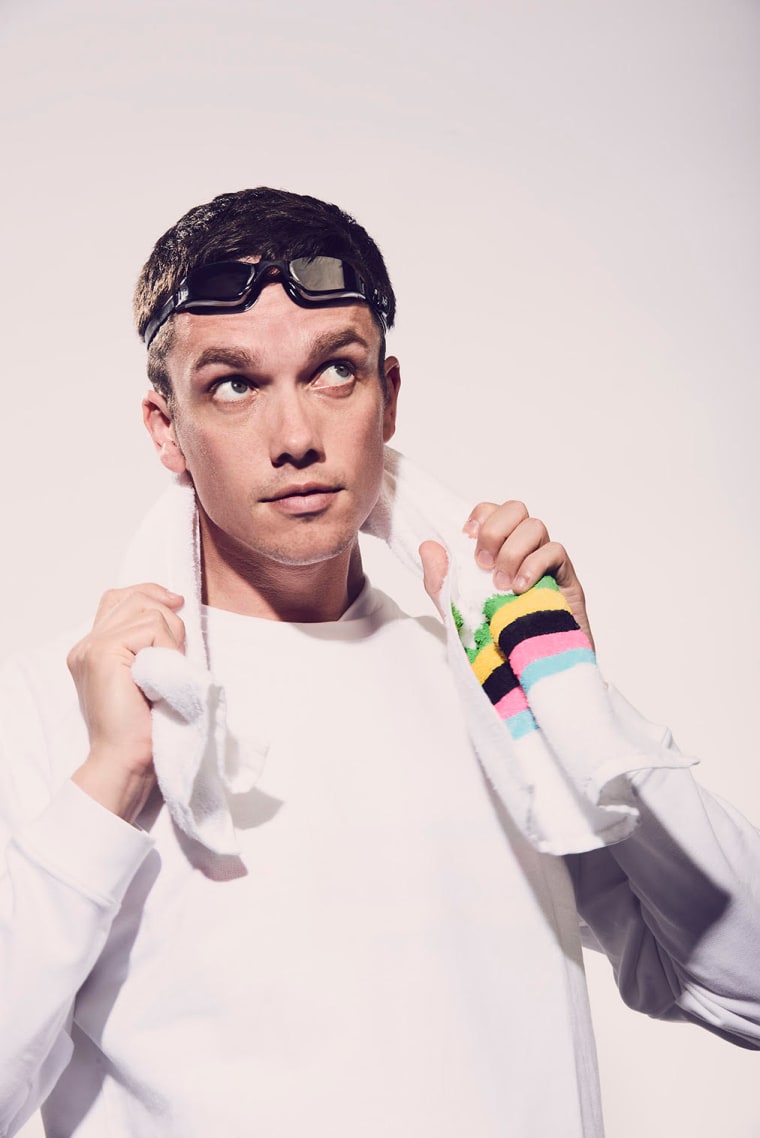 XL Recordings's Powell has a keen sense of humor. Last year he shared email correspondence with Steve Albini via a billboard in London while in July he set up an email address for fans to contact him about anything they wanted. The FADER reached out to him at that time and got a picture of him on his way to go swimming during a rare London heat-wave. He signed off the emails as "XL Recordings' 27th most important artist."
Today, August 10, sees Powell taking on the relatively serious business of announcing his debut album. Sport will be released on October 14 and is accompanied by new song "Frankie" which can be heard below. The song features Jonine Standish of HTRK and comes with a vibrant and colorful video. In a press release, Oscar says that he named his album Sport because, "I think of this record as being something for both mind and body." Powell plays London's Corsica Studios on September 8.