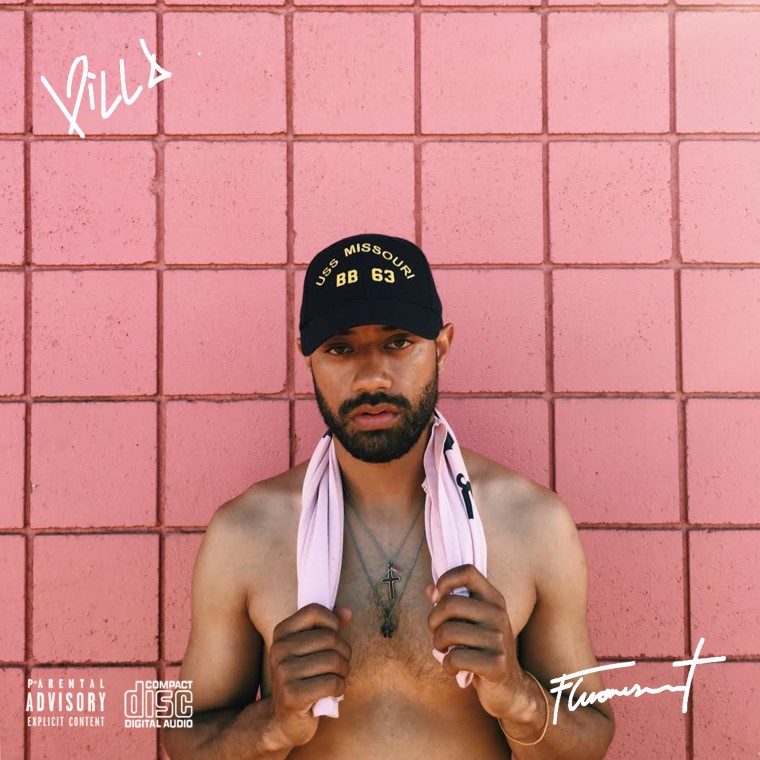 On his brand new Fluorescent EP, premiering today on The FADER, Villa completely embodies power and light. From the EP's opening, hater-be-gone anthem "Underestimate Me," to the head-strong "Hit Or Miss" ("Imma keep on shootin', hit or miss, and I swear I'll never switch"), the project is a testament to the Atlanta dream-rapper's unwavering perseverance—both in his personal life and in his career.
"There's always going to be light and dark moments," Villa told The FADER over email, "and fluorescent light can shine in both."
Villa's message is only made stronger by the dazzling production of friends and collaborators Su$h! Ceej and Richie Souf. "The records are all vividly colorful," Souf told The FADER of the EP, "something you'd want to listen to any moment of the day."
Listen to Fluorescent below, and grab it here.