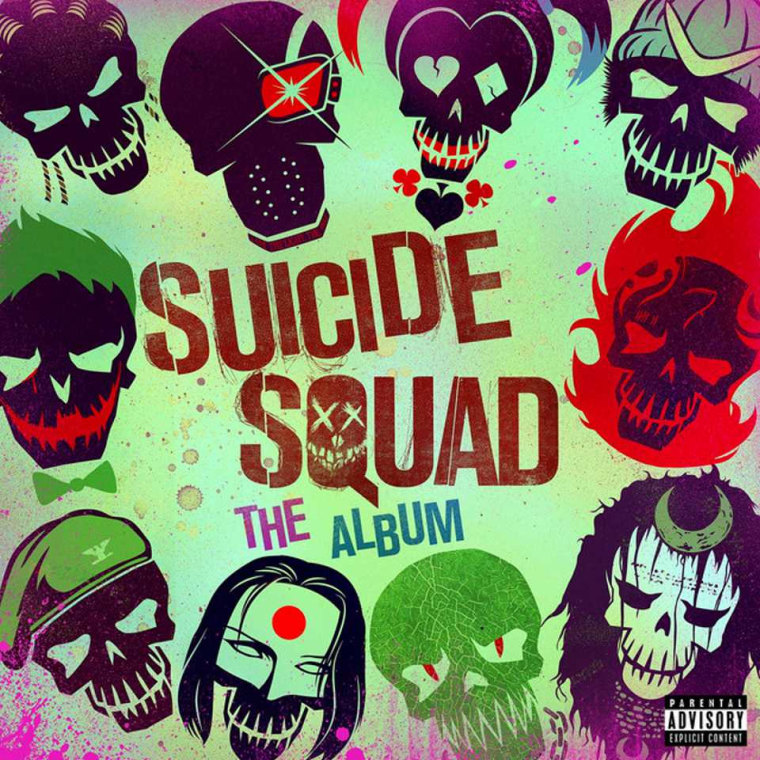 While its parent film elicited mixed reviews, the Suicide Squad soundtrack developed real hype due to its original tracks from Kehlani, Rick Ross, Skrillex, Grimes, and more. After the week ending in week ending August 11, Billboard reports that the Suicide Squad soundtrack has debuted at No. 1 on the Billboard 200 chart, earning 182,000 equivalent album units in its first week. This makes the all-star soundtrack the biggest debut sales week for a movie soundtrack in 18 months, since the Fifty Shades of Grey soundtrack.
Additionally, the Suicide Squad soundtrack overtakes DJ Khaled's previous reign at No. 1 for his ninth studio album, Major Key. The release is now No. 7 in its second week, earning 43,000 units (down 54 percent). Read the full Billboard report here.
Read why Beyoncé producer Boots turned down offers to score Suicide Squad.