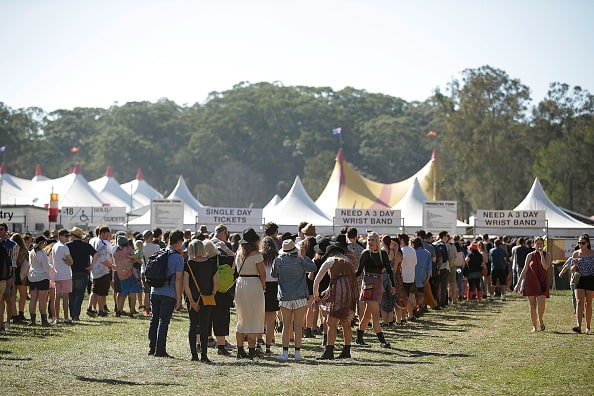 Live music events company Live Nation has debuted security features at certain music festivals that allows attendees to apply for airport-style clearance for expedited entry, Pitchfork points out. Live Nation has partnered with IdentoGO, the private company that handles PreCheck applications for the U.S. Transportation Security Agency. Once applications are accepted, festivalgoers can skip the long security lines with a Fast Pass wristband.
A Live Nation representative told Pitchfork that the application process costs $85 and takes about ten minutes to complete. In order to be accepted, applicants must provide a valid ID, proof of citizenship, and undergo a short screening process.
The company premiered the Fast Pass feature and TSA PreCheck enrollment at Watershed country music festival, which took place July 29-31 and August 5-7 in Quincy, Washington.
TSA PreCheck will also be available at Live Nation venues during the 2016-2017 season, with more events and venues to be added soon.
Representatives for Live Nation and IndentoGo were not immediately available for comment.