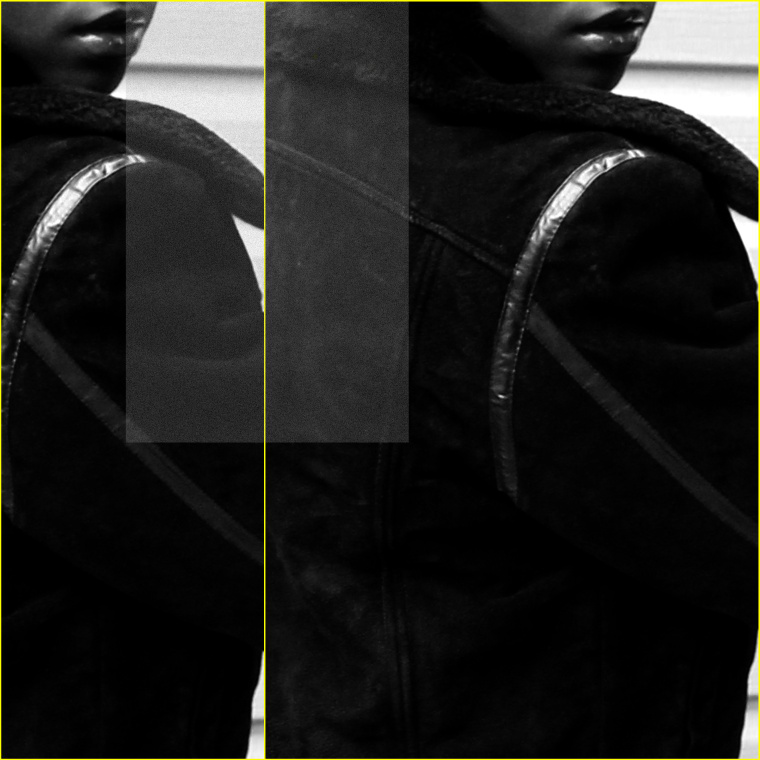 In late January, Long Island and Seoul, South Korea based artist, DUVV, released Through No Fault of Your Own, her second eight-track EP, introducing her ethereal voice to the world. Although it was her first project as a singer-songwriter (after recently having found her voice during a 2013 study abroad trip to Seoul), the EP stood out with her silky, yet vulnerable vocals. In March, a collaboration with Seoul rapper KIDOH, "RIDE" made some noise, pulling together her smooth voice and his pounding flow over a track composed of sounds made from dynamic human sounds.
Today, DUVV is back with a new song, "Vacancy" that, despite its name, is laced throughout with synthy waves, bells and tangible emotion. In an email to The FADER, DUVV spoke about how the track was created:
"We built [the song] from scratch and tapped into our interpretations of 'vacancy' and 'empty space'. In a way, "Vacancy" is an exploration of the spaces we sometimes don't like to admit are there."
Check out "Vacancy" below: