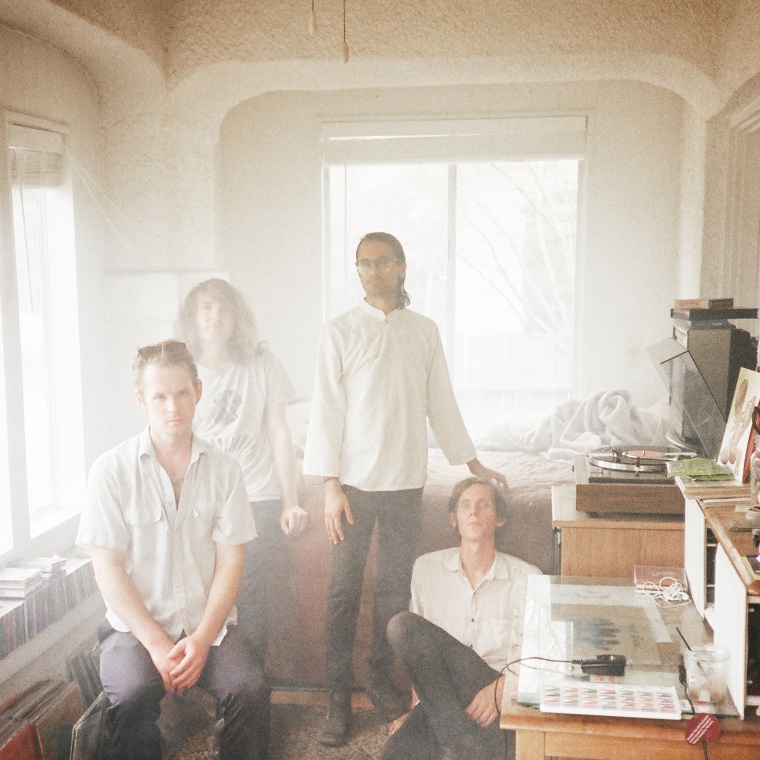 Tucson, Arizona band Mute Swan's song, "Never Born," premiering today on The FADER, takes cues from classic dream pop and old school psychedelia, similar in spirit to bands like Unknown Mortal Orchestra and Tame Impala. The track, which comes from the four-piece's upcoming EP, Ultraviolet, is elevated pop with blissful guitar and swirling vocal echoes — a radiant whirlpool that's impossible not to get swept up in.
"These songs, from the Ultraviolet EP felt like a step in a new direction for us," Mute Swan told The FADER over email. "'Never Born' in particular, is kind of the nostalgic track off the EP. For us, this album is a nod to late-'80s underground."
Listen below. Ultraviolet, will be out on September 30, which will be followed by a West Coast tour.