This London Teenager Turned Your Favorite Grime And U.K. Rap Songs Into Stunning Movie Posters
Sophia Tassew breaks down the inspirations behind her minimal designs.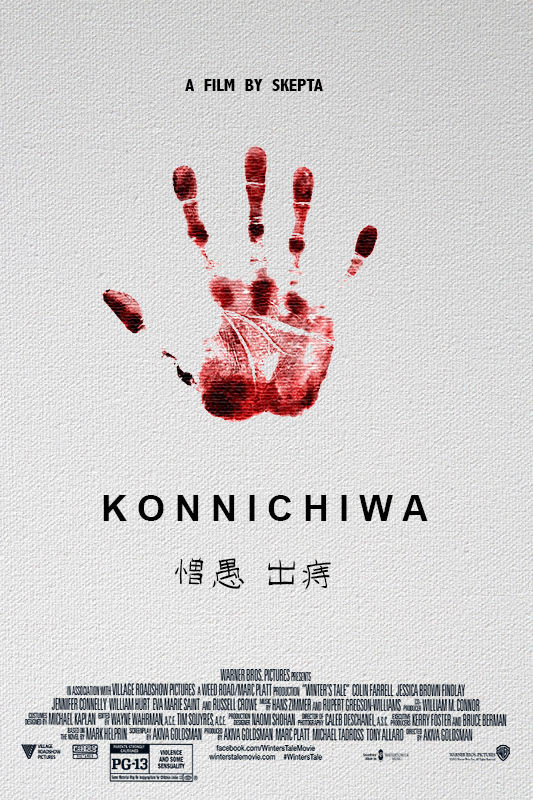 19-year-old Londoner Sophia Tassew loves grime, U.K. rap — and arthouse cinema. She decided to combine her passions by creating a series of visually striking movie-style posters for her favorite songs and albums. The results are a set of images that would look equally at home on huge billboards or bedroom walls. Through the lens of Sophia's imagination Skepta's Konnichiwa becomes a blood-stained horror flick while Wiley's "Too Many Man" is reimagined as a gangland drama. On Monday, August 22, she tweeted out the images and watched the RTs stack up.
Speaking to The FADER via email, Sophia explained that the trickiest part of creating the posters was making each element of the minimal designs work. "They're movie posters, they have to make sense to whoever is looking at them," she said. "A little goes a long way. I love all types of art but the minimalist approach definitely appeals to me. I think it's the bold colors, the amount of space and a simple font that makes everything sit well."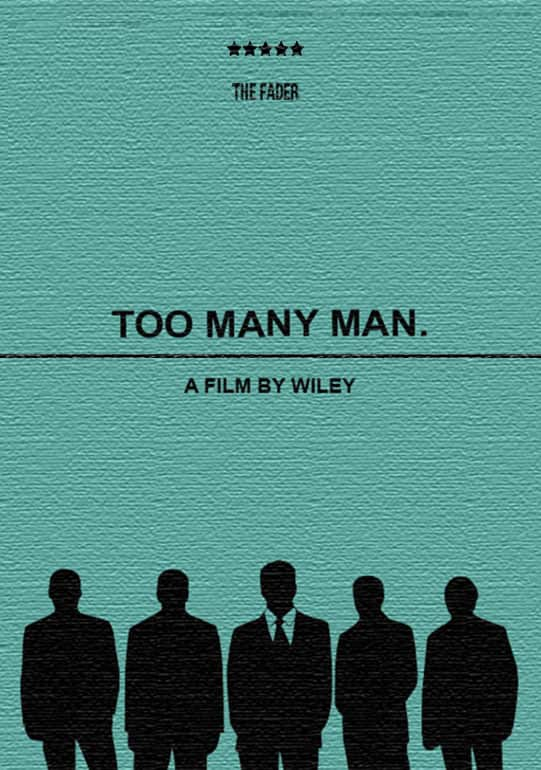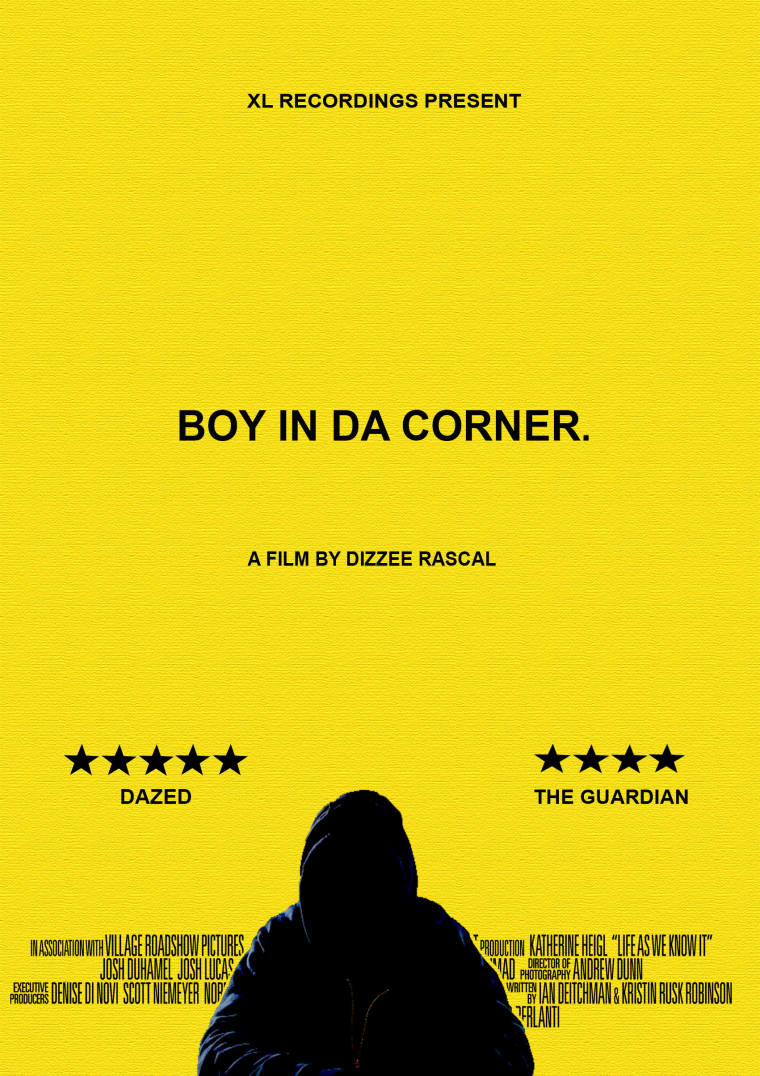 When she's not working on her grime-based designs, Sophia works as an art director at an advertising agency in London. Earlier this year she dropped out of university after feeling that it wasn't working for her. "Personally, I feel that formal education doesn't prepare young people for the creative industry," she says now. "It's full of crap slideshows and useless print-outs. I wanted to get out and enter the industry for real. I kept on searching for opportunities for young creatives every single day until I found one called The Girlhood. After many stages of interviews, without a portfolio, I was selected from 50 girls. It's all about believing in your craft and your potential."