This Danish Pop Track Is Like A Twisted "Dancing On My Own"
Listen to Blondage's dancefloor anthem about unrequited lust.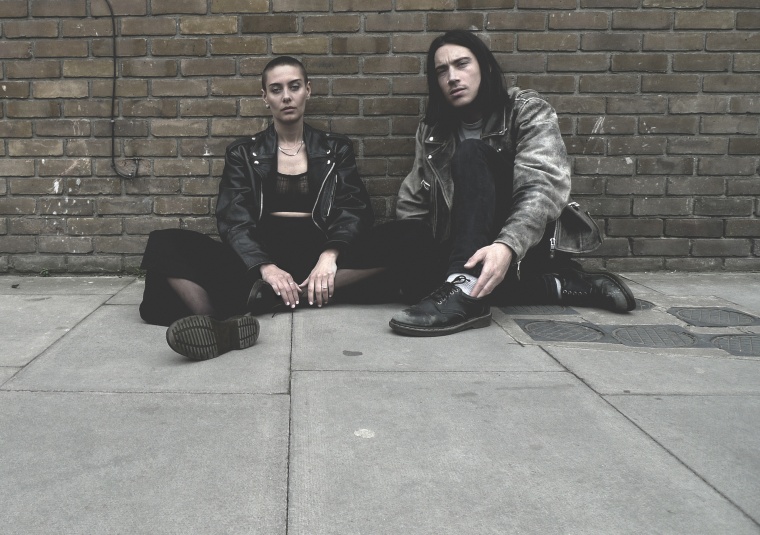 Electronic pop duo Blondage have that rare power where the spaces in their songs carry as much weight as the words. The Copenhagen duo, Pernille Smith-Sivertsen and Esben Andersen, know just how to channel heartache into a synth pop jam, and their new single "FLF" feels like a modern take on a Robyn classic. It's got the creeping tension, the unreturned glances darted across the dancefloor, and the pulsing, devastating chorus.
"'FLF' is about this girl desperately seeking the attention of a guy she's big time in love with," the Danish duo explained to The FADER via email. "Lying at home fantasizing about him coming home with her after a night out. She knows he's a mess, but she doesn't care. To her, the fantasy becomes more real than reality, and she has no wish to ever open her eyes." Get lost via the player below.