South African Producer Muzi Celebrates Karma On Electro Banger "Ukusa"
His debut album Boom Shaka is out September 2.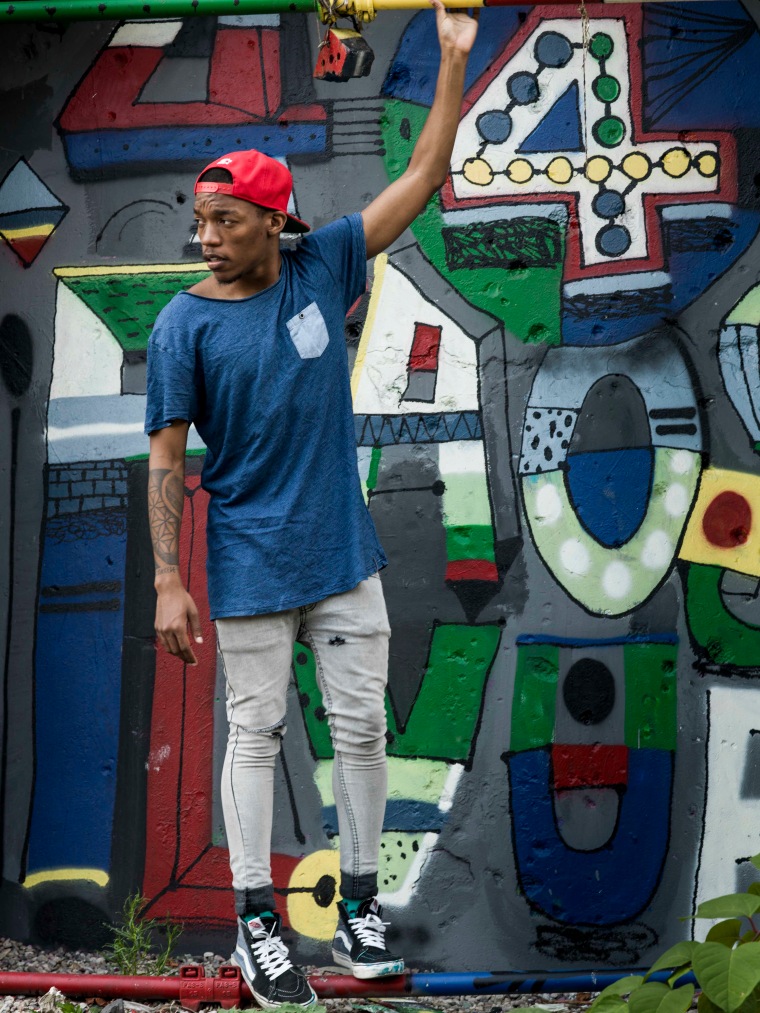 Muzi is from Empangeni, South Africa, and his music marries the local electronic sound of kwaito with the diverse sonic influences you'd expect from a producer of the internet generation. Today on The FADER, the Berlin-based artist premieres his latest single "Ukusa," a sunny and infectious middle finger to con artists. It's an ebullient shuffle with synths that streak across the track like comets.
In an email to The FADER, Muzi explained how the song was inspired by a musician who reneged on payment for his services. "Dude didn't want to pay me my rate after I had made the cut for his album, so shout out to him for the inspiration LOL." He also explained the meaning behind the soulfully-intoned lyrics of the song. "Uzitshela ukuthi usile' means 'you think that you are smart or clever.' 'Bayokchutha phambili' is taken from the Zulu saying 'hamba juba bayokuchutha phambili' which means 'you'll reap what you sow.' Every action has repercussions. The song's message is basically, treat people fairly and properly because the universe doesn't forget."
Muzi's debut album Boom Shaka is out September 2.