This London Producer's Lullaby Will Keep You Up At Night
0comeups finds a soothing spot between extreme contrasts.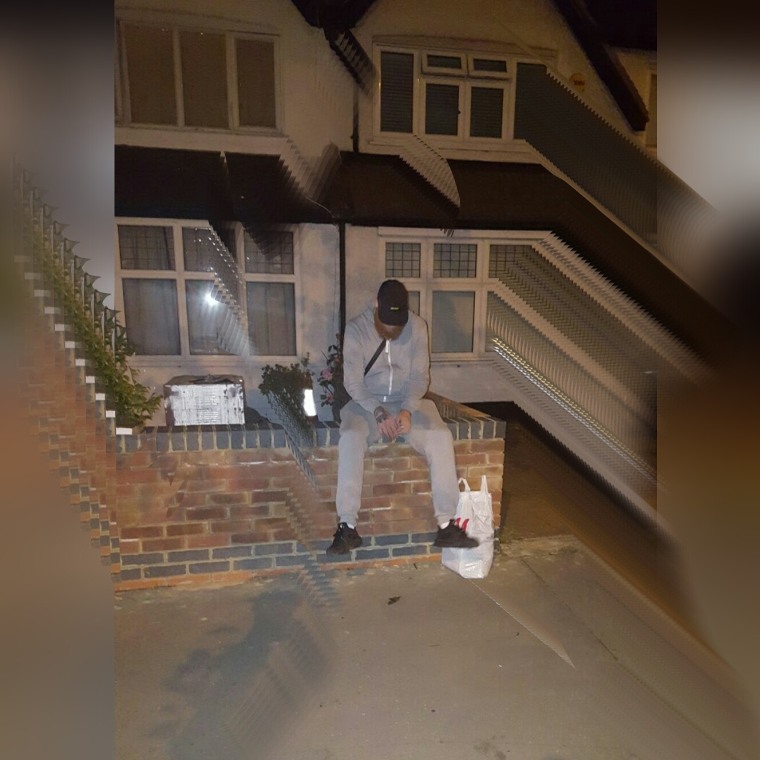 0comeups is a London-based producer who makes disparate and disorienting music with a kind of epic collage mindset. On his new track "Renew Me," from his upcoming EP One Deep, he mixes lulling, trance-like strings with blasts of unruly noise, as though he's caught between waking and sleep. "I made this song shortly after I decided to quit music," 0comeups wrote to The FADER in an email when asked what this track means to him. "I suppose that kinda sums up what sort of person I am. The other day, I heard someone say, 'Find something you love and let it kill you.'"
0comeups's One Deep will be released on New York label Purple Tape Pedigree on September 23; pre-order it here.