Santa Muerte And RULES's "Cuz Of U" Is Better Than Any Relationship Therapy
The Texan production duo meet the foggy vocals of the Bala Club collaborator.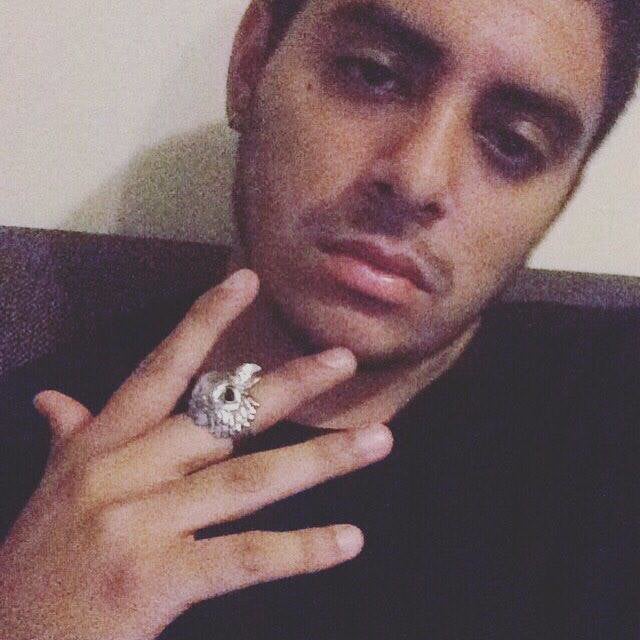 RULES is a wavy-voiced singer from Virginia who often works with high-octane, skewed producers like London's Bala Club. His latest collaboration comes with Texan duo Santa Muerte, whose dembow-based club music absorbs RULES's voice on "Cuz Of U," and warps it into an experience as heart-thumping as a fight with a loved one.
"The song is about the crippling anxiety and fear that comes after being on the verge of a break-up following an argument," Santa Muerte explained in an email to The FADER. "This is something a majority of people go through at least once in their life and these people need to be reminded that firstly they are not alone, and secondly you don't need anybody in your life to make you whole."
Download the track for free here, via Santa Muerte's own label MAJÍA.