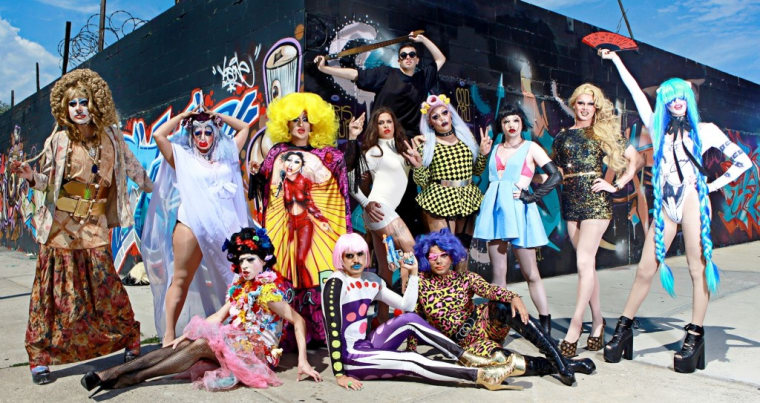 BUSHWIG is holding their fifth annual festival of drag, music, and art this year, and, for the event, they've recruited Wolfgang Tilmans, Tim Sweeney, and more. The festival will take place on September 10 and 11 at The Knockdown Center in Queens, New York. The event programming will also include art installations, projection art mapping, international DJs, live music, and diverse food offerings as well as more than 150 drag performances.
"Right now we are in a drag explosion. BUSHWIG is part of this revolution; the new wave of drag and the next generation of queens. The latest performers in New York are struggling as the city is getting gentrified faster than ever," Horrorchata, co-founder of Bushwig, said in a press release.
Wolgang Tilmans recently collaborated with Frank Ocean on ENDLESS and remixed a track for SALEM. Get more info on the upcoming festival via Bushwig's website and purchase tickets here.