19 Photos That Capture The Joy Of The West Indian Day Parade
Portraits from the parade.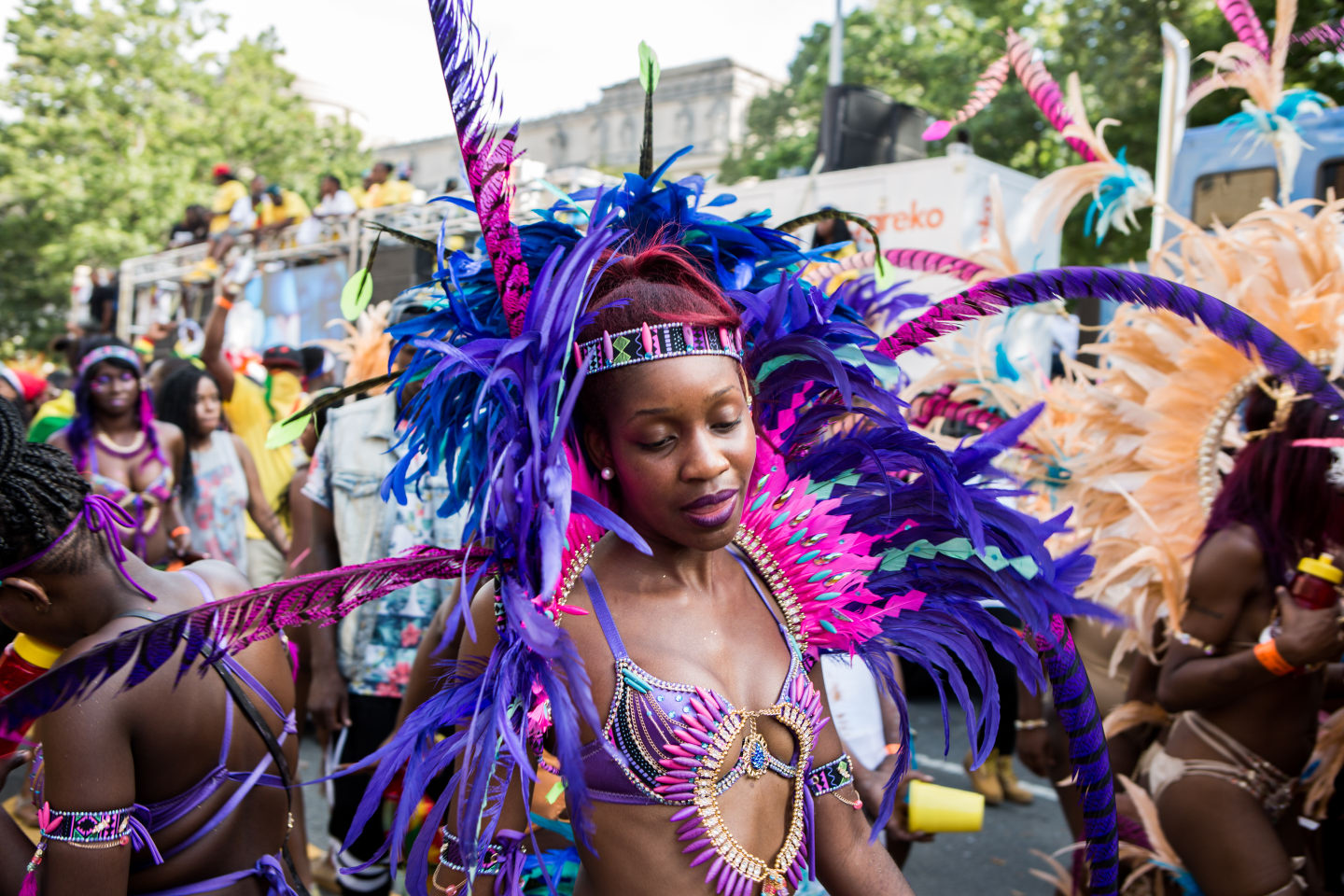 Last week on The FADER, we celebrated Caribbean music and carnival culture with a week called Sell Off. We put together a popping carnival playlist, some very wise tips from jerk chicken experts, and an essay on the freedoms patois represents. That all culminated in J'ouvert and the jubilant West Indian Day Parade, where New Yorkers set out to celebrate carnival in our own backyard. Here's what it looked like.