Aquarian Shares Grime-Influenced New Track, "Insulin"
It's out September 9 on the New York producer's new label, Hanger Management.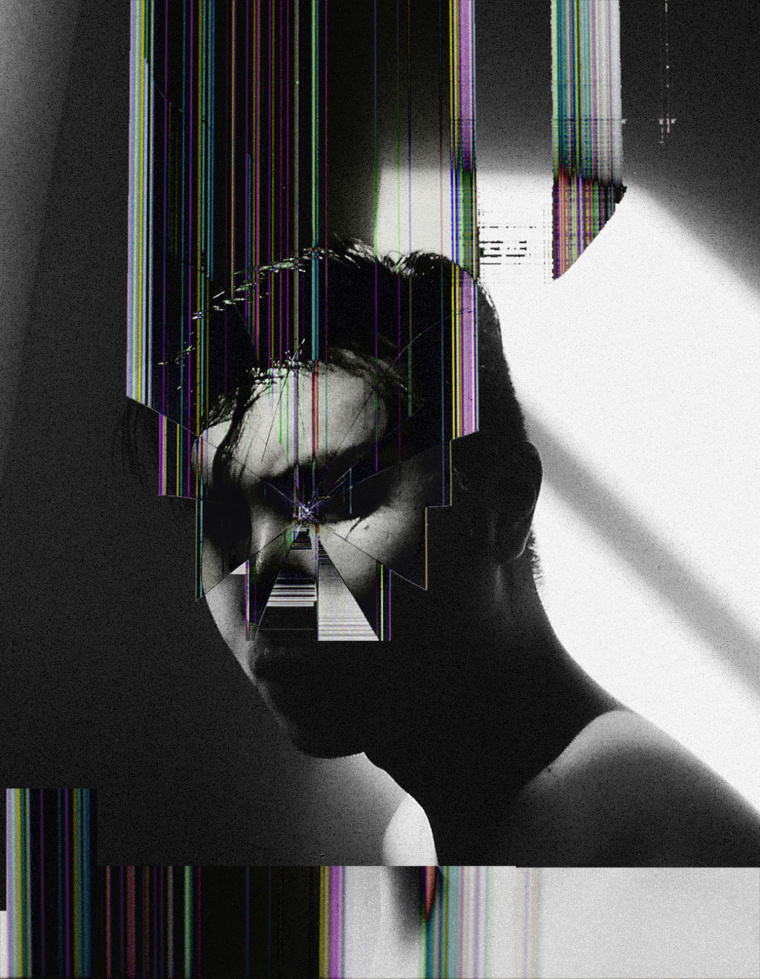 New York producer Aquarian, who released an EP of jagged techno on UNO NYC in late 2014, has launched his own label called Hanger Management. The first release is a brace of tracks, Bad Feeling / Insulin, the latter of which we're premiering today. "Insulin" is a low-slung, grime-influenced rumbler, combining cavernous atmospherics with surging bass and anxious hi-hats.
"I work slowly; 'Insulin' was written via a few sessions over the course of a week or two," Aquarian told The FADER. "As it happens, I sometimes work through lunchtime if I'm focused on finishing a track. This can result in catastrophically low levels of blood sugar if I'm not careful. Thankfully, I had slow braised a modest 9lb pork shoulder that week, so I had enough stowed away to keep me focused throughout the sessions. I was listening to quite a bit of grime and proto-grime ("Are You Really From The Da Endz" and So Solid Crew, anyone?) during this time period, so the fusion of my hangriness and grime came together to form the basis of the track."
Hanger Management will release Bad Feeling / Insulin on September 9.