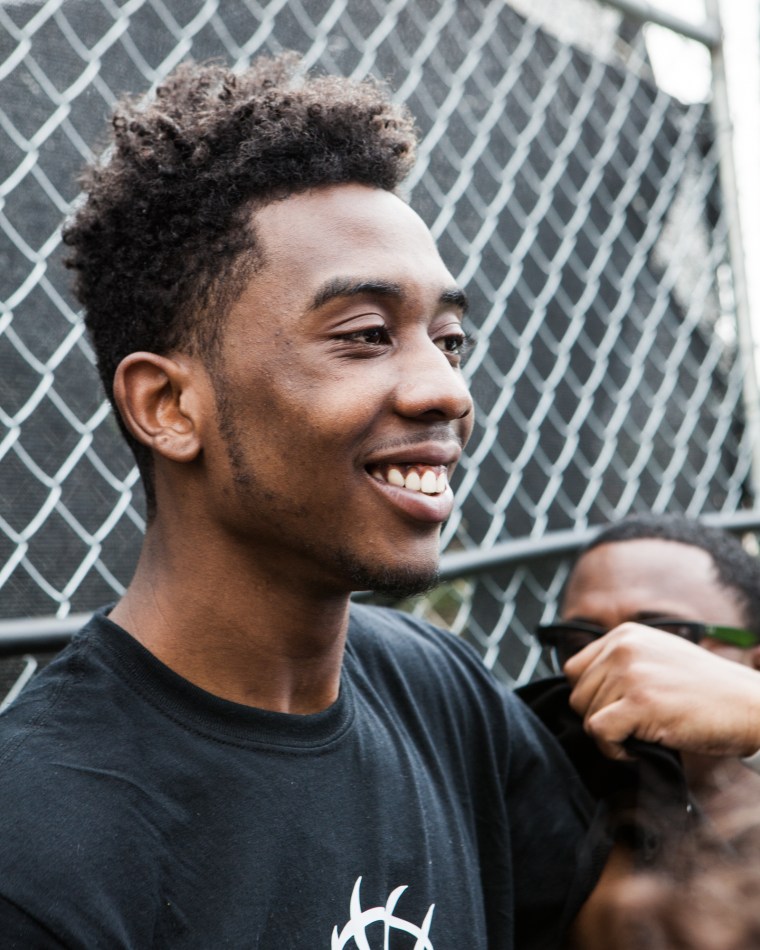 Desiigner was reportedly arrested late last night when the SUV he was traveling in was pulled over, according to TMZ. The site was told that the vehicle containing the rapper got into a verbal argument on the road with another vehicle, and Desiigner supposedly brandished a gun. The other vehicle called 911 and Desiigner's car was pulled over shortly thereafter.
According to the report, Desiigner and four others were arrested and pills, including Oxycontin, were found in the vehicle. These were charged with "criminal possession of a controlled substance and criminal possession of drugs with intent to sell." Desiigner himself was charged with "felony criminal possession of a loaded weapon and menacing" for allegedly pointing a gun at the other car.
Representatives for Desiigner did not immediately return a request for comment.