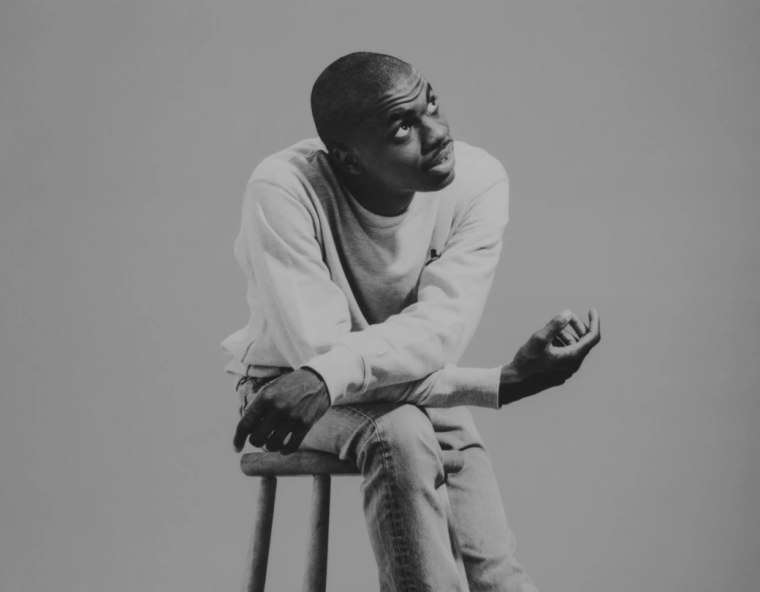 Long Beach rapper Vince Staples is giving back to his hometown by launching a Music Technology program at the Long Beach YMCA on 7th and Linden. In a partnership with Levi's, Vince Staples kicked off the year-round program by hosting a songwriting workshop to the local kids.
Joined by Dion "No I.D." Wilson, Staples emphasized the importance of a holistic music education to boost confidence in aspiring students. "Kids are feeling like if they aren't a superstar, they aren't worth anything," Staples explains. "Being the engineer, working music through a legal department or a financing aspect... I think the Levi's Music program can teach kids about the other aspects of music." Watch below.
Revisit Vince Staples' cover story.