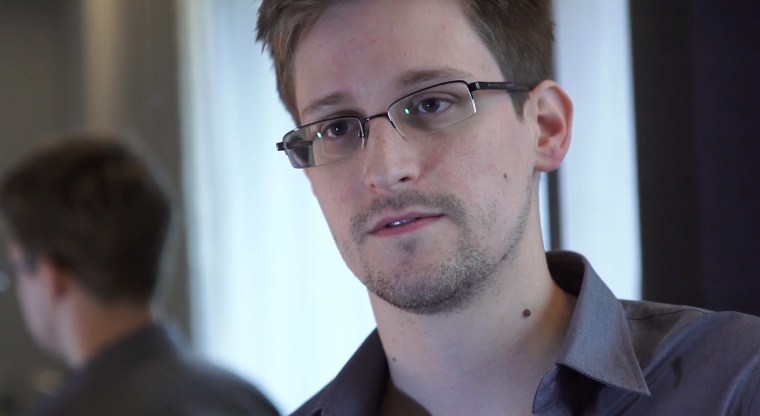 A new website, pardonsnowden.org, is urging people to sign a letter that will pardon former CIA employee Edward Snowden. Snowden, who is currently in exile in Moscow, leaked mass surveillance system information from the NSA, which made him a wanted man by the U.S. government. The site features a count down clock that will end when President Obama leaves office. Those behind Stand Up For Snowden are pushing for a pardon from the President before that clock reaches 0:0:0:0.
Snowden does not officially endorse the site or the petition, but appeared in support of it this morning via satellite in New York.
"I love my country. I love my family," Snowden said. "I don't know where we're going from here. I don't know what tomorrow looks like. But I'm glad for the decisions I've made. Never in my wildest dreams would I have imagined, three years ago, such an outpouring of solidarity."
The site also features quotes from prominent figures like Attorney General Eric Holder supporting Snowden.
"I think that he actually performed a public service by raising the debate that we engaged in and by the changes that we made," Holder said.
A film about Snowden's life and the NSA leak, Snowden, will be released on Friday with Joseph Gordon Levitt in the titular role.
For more information on signing Snowden's pardon visit here.