Spotify Reaches 40 Million Subscribers, Outpaces Apple Music Growth
The streaming music company has added 10 million paid subscribers in six months.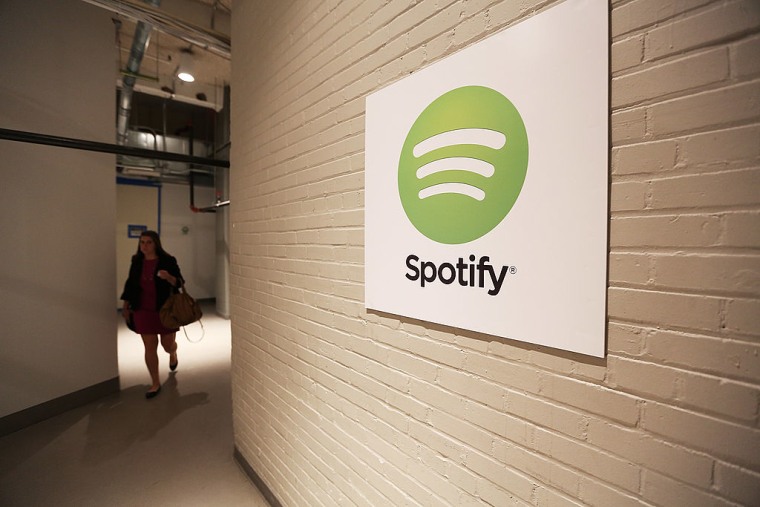 On Wednesday, Daniel Ek, founder and CEO of Spotify, announced that the streaming music service had reached 40 million paid subscribers through a tweet. "40 is the new 30. Million," Ek wrote. The number has been recently added to a list of "Fast Facts" on the Spotify website. The figure represents a significant growth spurt for Spotify, and signals the most rapid period of growth for the company since the launch of their main competitor, Apple Music, in June 2015, Forbes reports.
Spotify, which launched in 2008, has seen consistent growth for the last two years: The company reached 30 million paid subscribers in March and 100 million total subscribers (paid and unpaid) as of June. With the addition of 10 million new paid subscribers in the past six months, Spotify is outpacing the growth of Apple Music, which has added 7 million new subscribers in the past seven months.
After raising a billion dollar round in March, Spotify hired its first Head of Investor Relations, hinting at an impending public move. Apple Music announced that the service had reached 17 million paid subscribers last week.
A representative for Spotify was not immediately available for comment.