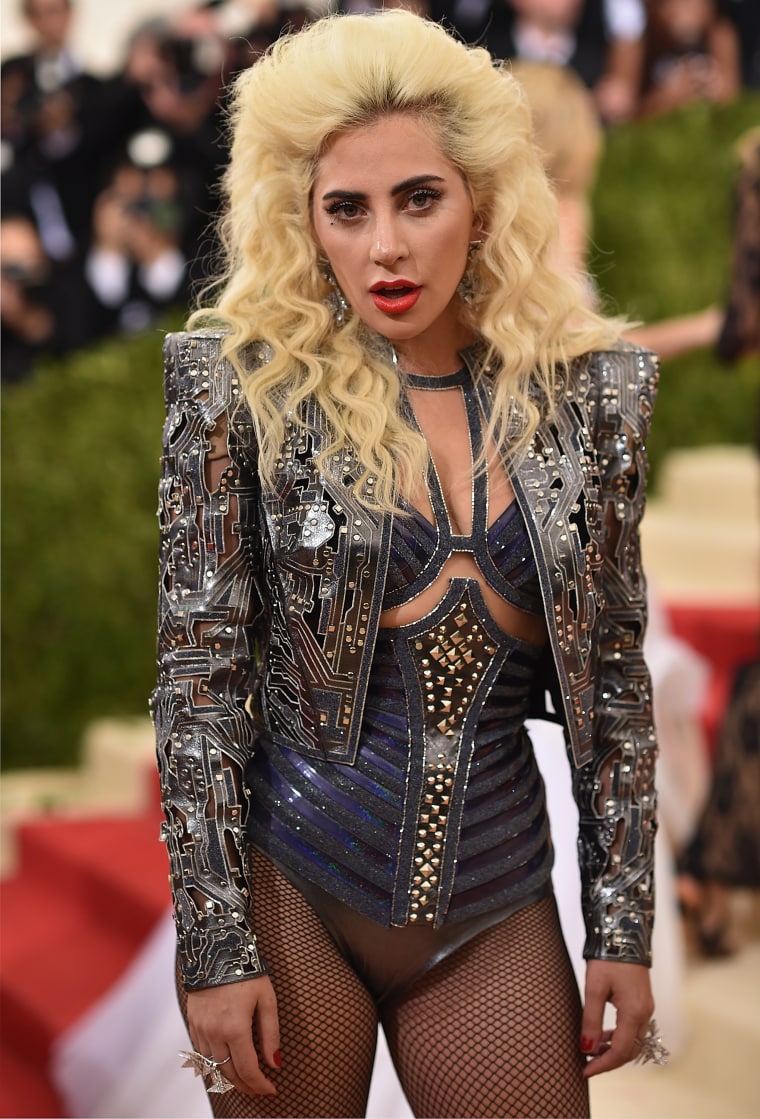 After many rumors of Adele performing and pleas for Kanye West to take the field, Us Weekly reported earlier today that Lady Gaga will be the headliner for the Super Bowl 2017 halftime show. According to their source, the "Perfect Illusion" singer has "officially signed on" to perform at NRG Stadium in Houston, Texas, on February 5, 2017.
However, an NFL rep did not confirm Us Weekly's reports. In a statement to The FADER, the NFL writes: "We have had conversations with several fantastic artists about the Pepsi Super Bowl Halftime Show. However, at this point we do not have a final decision." Hopefully, an official statement from the NFL and Pepsi will be released momentarily.
If Lady Gaga does end up headlining, it won't be the first time she's appeared at the Super Bowl. Last year, during Super Bowl 50, Gaga wowed the crowd with her rendition of the Star Spangled Banner.
Listen to Lady Gaga's new single "Perfect Illusion," co-produced by Mark Ronson, BloodPop, Kevin Parker, and Gaga herself.