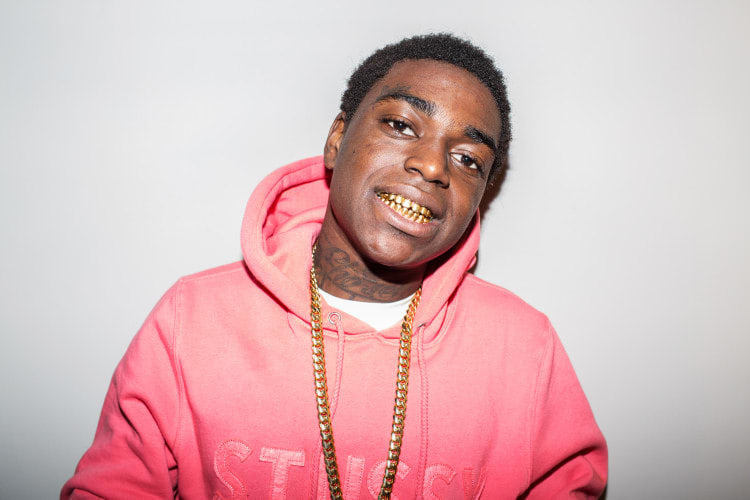 Dieuson Octave, a.k.a. Kodak Black, was sentenced to 120 days in jail after pleading no contest to a misdemeanor charge of possession of 20 grams or less of cannabis, and a misdemeanor charge of use or possession of drug paraphernalia, the Sun Sentinel reports.
In August, Octave accepted a plea deal on charges that included possession of a firearm by a delinquent and robbery. He was sentenced to one year of house arrest and five years probation on those charges and was scheduled to be released from jail in Broward County, Florida when two additional warrants were discovered.
The September 19 hearing, which stemmed from a Dec. 25, 2015 traffic stop in St Lucie County Florida, dealt with one outstanding warrant that was issued when Octave failed to appear in court in July. Octave was in jail in Broward County at the time of the court date.
According to the Sun Sentinel, Octave will be released from St. Lucie County jail on November 30, but the rapper still faces a sexual battery charge in South Carolina. The crime carries a maximum of 30 years in prison.
"On or about February 7, 2016 Octave is alleged to have engaged in the sexual battery of the victim at a hotel located at 2120 West Lucas Street, Florence, SC," the Florence County Sheriff's Office said in a statement in August. A representative for the Sheriff's Office told The FADER in August that Octave would be transported to Florence County for an arraignment and a bond hearing "at some point."
A representative for Kodak Black was not immediately available for comment.