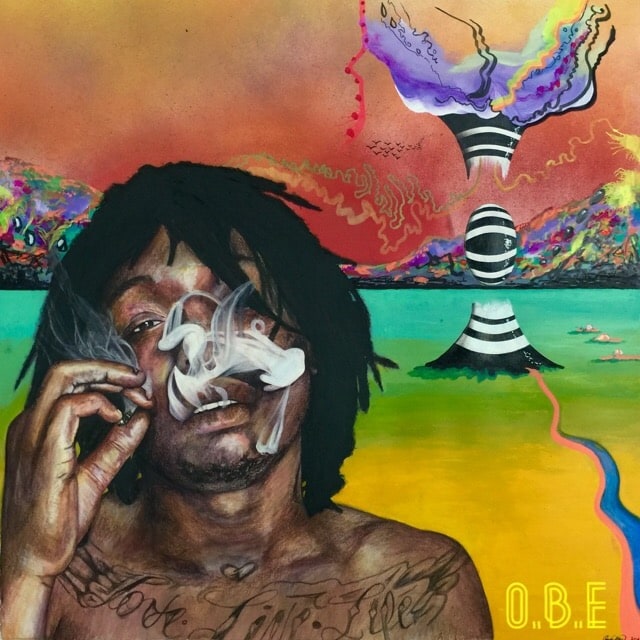 Illustrative rapper DOT Demo is back with his vivid sophomore album Outer Body Experience, which premieres on The FADER today. It's been two years since his 2014 debut project, Delta Theory and on his latest offering, the Bronx native maintains his thorough New York sound. In 18 evocative tracks, Demo coasts over cinematic instrumentals, rapping about things like staying true to himself and fulfilling his destiny.
Over email, Demo told The FADER that the tape is an overall reflection of himself. "Its my mind under heavy influence," he said. "This is how I feel when I'm alone and I judge myself, this is basically like my autobiography. Outer Body Experience is me stepping back and analyzing myself."
Enjoy the album below.